Custom Software Solutions Are More Attainable Than Ever Before
For the last three to five years, the demand for creating custom software solutions for small businesses has skyrocketed. Online retailers and cloud providers such as Amazon have forced small businesses to generate new and innovative ways to run their businesses. Using methods that involve pen and paper are now archaic, calling for a more 21st century transformation of the business process. Advancements in software engineering and web development have now made creating custom solutions easier than ever. We have distilled these drivers of transformation down to 5 simple reasons why your small business should be tuning in to a more modern business process.
Obsolete Technology
Building custom solutions with obsolete technology presents a greater risk to small businesses. The risk posed is not only in terms of development ease, but also security. Old world platforms such as Internet Explorer and Adobe Flash are not meeting the needs of a more modern approach. The responsive design to building applications that are fully functional on mobile devices is the new standard. Platforms such as WordPress, which 10 years ago was thriving, have started to take a back seat to platforms such as Gatsby and Shopify. The days of building your web front ends in PHP are starting to fade. JavaScript based solutions using React and NextJS are starting to gain much more popularity, even with enterprise companies like Match.com and Southwest Airlines.
One-Size-Fits-All Software Solutions
Businesses are inherently different in size, culture, employee demographics, and mission. One-size-fits-all solutions from large platform providers do not support the customization needed for competitive customer service. These solutions are not adequately maintained for their smaller customers. To be successful in a dynamic environment, the small business must find solutions that work for their needs. These solutions often require customization specifically to the needs of that business. Fortunately over the last three to five years there has been a renaissance of new technologies that are extremely affordable and well documented. Creating a custom solution with modern technology has never been easier, especially with the rise of the cloud.
Emergence Of Cloud Technologies
Cloud technologies make it much easier and less expensive to set up databases and server code. The rise of Amazon Web Services, Microsoft Azure, and the Google Cloud Platform have made the effort and costs of spinning up a server and launching a new application easier than previously imagined. Businesses have a much lower risk using these services due to the highly distributed platforms set across many global data centers. Companies rarely have to worry about their application failing due to near constant up-time.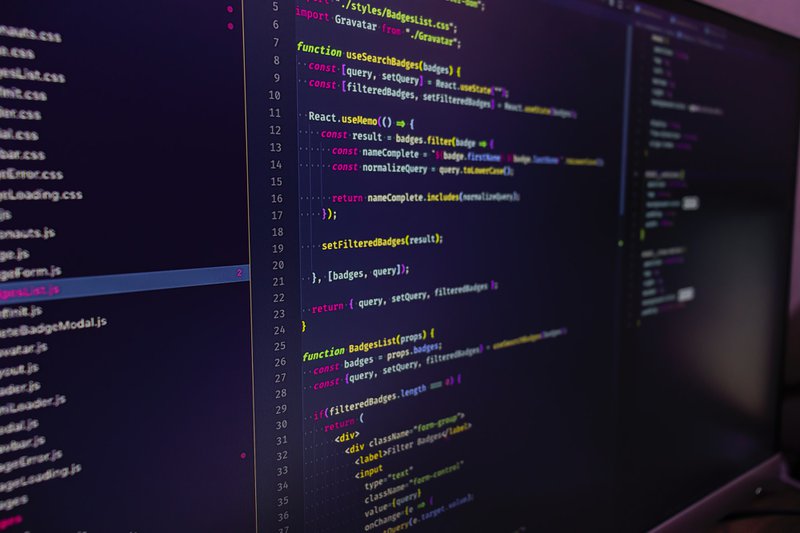 Open Source Components
Open source components and development frameworks mean developers don't have to create all functions from scratch, making custom development much more economical than ever before. One of the most popular frameworks, React, is starting to take its foothold in many areas of the web. React is an entirely open source project supported by Facebook. Enterprise companies such as Match and Southwest Airlines have even built their customer facing websites using React. An in-depth analysis of React is beyond the scope of this article, but we previously discussed it here. Flint Hills Group proudly uses React for its web based solutions as well.
Legacy Systems
Developers of legacy systems have overextended themselves or often do not have the skills to maintain the system they built. Many legacy system developers are no longer maintaining systems because the technology they used to build it is now obsolete. Legacy systems are also very costly to update because the infrastructure they were built upon is no longer easy to maintain. All of this adds risk for a company and prevents them from scaling their software systems and their business. With custom solutions, your software scales with your business all while eliminating the high operating costs of legacy systems.
Let us help
We specialize in building custom solutions crafted around the needs of your business. Our hand-picked, US-based software developers can give your business what it needs to thrive in a dynamic technology climate. Browse what Flint Hills Group can provide for your business.
When you choose Flint Hills Group, you choose a dedicated team of experienced US individuals whose focus is delivering a high quality and reliable product. We are committed to using modern methods and technology so that your business can thrive.
We can provide you with outsourced developers or an entire software team with a project manager. Be sure to read our reviews on Clutch, an independent platform for rating agencies. You can then review our process, and request an estimate for your project.
Chris Gonzalez
Development Enthusiast
Chris is currently a Computer Science student at Western Governors University. He enjoys all aspects of software engineering and web development.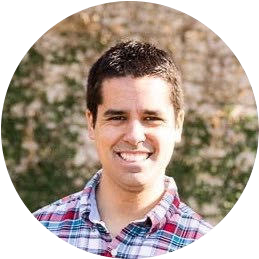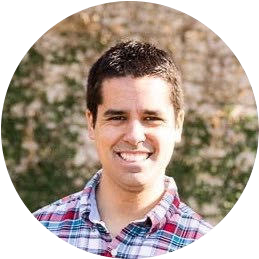 Chris Gonzalez
Development Enthusiast
Chris is a currently a Computer Science student at Western Governors University. He enjoys all aspects of software engineering and web development.