ARTIFICIAL INTELLIGENCE & MACHINE LEARNING DEVELOPMENT
Easily Automate At Scale
AI might be artificial but it's intelligence is real.
Why Artificial Intelligence and Machine Learning?
Using human beings to do every single simple task is both impractical and costly – particularly when computer intelligence is sophisticated enough to tackle a lot of these challenges.
That's the basis of an AI computer program able to operate processes at scale in a way that an army of human workers can't.
Now imagine that the same AI could self-modify its work; adjusting to new information in order to optimize processes more efficiently. That's the machine learning part.
Our AI Software Development Expertise
FHG knows Artificial Intelligence : from machine learning to deep analysis; as well as automated service bots and customer communication channels.
Our US team's expertise allows us to create custom solutions for all kinds of business functions; including customer services, HR, content moderation, and much more – from simple chatbots to big data analysis tools.
We've been building custom AI tools for some time. When our client, Alyss Analytics, needed a HR candidate vetting tool, we rose to the challenge and built a video analysis AI that just didn't exist anywhere else.
Imagine what we could do for your business…?
"The versatility of their team is paramount; whatever we need to be done, regarding either planning or development, they'll have someone on their team with the capability to do it. By providing FHG our expectations for KPIs, metrics, and milestones, they were able to stay on schedule and complete the project on time. All we had to do was provide the parameters, and FHG was able to produce an amazing product."

— Mike Mathia, CEO at Alyss Analytics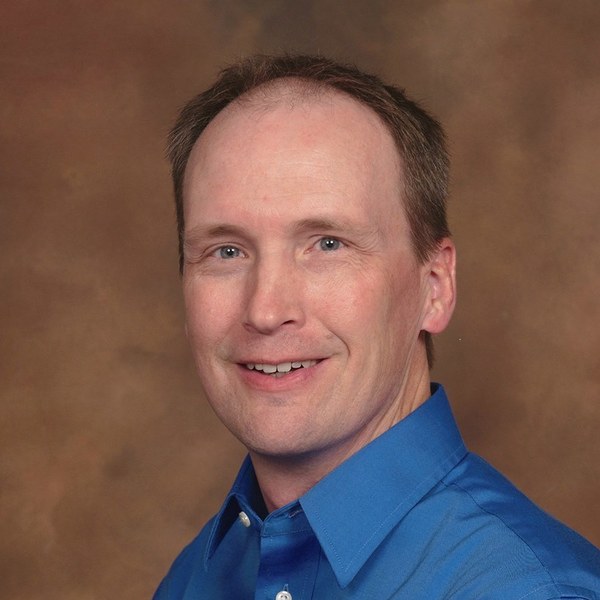 "The versatility of their team is paramount; whatever we need to be done, regarding either planning or development, they'll have someone on their team with the capability to do it. By providing FHG our expectations for KPIs, metrics, and milestones, they were able to stay on schedule and complete the project on time. All we had to do was provide the parameters, and FHG was able to produce an amazing product."
— Mike Mathia, CEO at Alyss Analytics