"There's An App For That"
A custom mobile app for your business, that is.
Mobile apps aren't just for games, social media, or messaging – apps can have solid business value too. Leveraged correctly, they can solve major business pain points, increase efficiency, and offer remote access to key data.
If you own a smartphone or tablet, you're probably well acquainted with mobile apps. And they're becoming popular in the workplace too. We can build a solution that integrates different services or tools into a single system: a system that's accessible anywhere and everywhere via phone or tablet – on Android or iOS.
You might have a great idea. You may even have a functioning app already. But if you're struggling with getting it market-ready or connecting the office with the field, we can help.
We've built mobile apps for numerous clients – including PetroBase and Great Plains Industries – and we've helped to optimize processes through reliable software and simple user interfaces.
"Flint Hills Group's experts sped up the development process and greatly improved the quality of the original product. I really appreciated the team collaboration and interaction too. You guys really know what you are doing!"

— Edwin Fetzer, Project Engineer at Great Plains Industries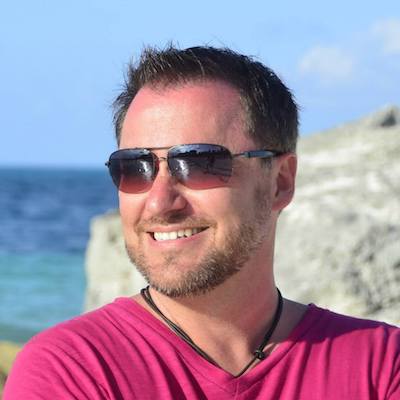 "Flint Hills Group's experts sped up the development process and greatly improved the quality of the original product. I really appreciated the team collaboration and interaction too. You guys really know what you are doing!"
— Edwin Fetzer, Project Engineer at Great Plains Industries