SOFTWARE DEVELOPMENT OUTSOURCING
Need temporary software developers to staff a project?
We have a highly experienced team of mobile, UI/UX, front-end and back-end developers to help.
Why Outsource?
Companies outsource marketing, PR, legal and even accounting – why not software development? Our software development outsourcing allows your business to tap in our expert developers either temporarily or ongoing. Outsource some or all of your software development needs. We have developers located across the US, available in all time zones.
Our Software Development Expertise
From custom mobile apps to machine learning and AI – our 100% US-based software developers have 20-30 years of individual expertise. Together, we can create the solutions you need to futureproof your business and help you thrive and survive in a rapidly changing tech-driven world.
We offer all of our clients a tailored software solution every time. For us, software development isn't something 'trendy' – it's a core discipline.
Don't settle for a piece of commercial software that makes you change the way you do things. At FHG, we can forge something unique that fits your business processes like a glove – and scales with you.
"With the help of FHG, Petrobase has a new future. Hands down, I could not imagine a better experience with a software company."

— James Stephenson, PetroBase Owner & Software Developer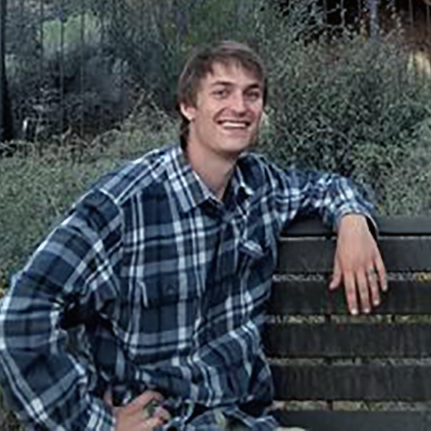 "With the help of FHG, Petrobase has a new future. Hands down, I could not imagine a better experience with a software company."
— James Stephenson, PetroBase Owner & Software Developer