INTERNET OF THINGS
Better Business Connections
Smarten your business with IoT technology.
Why IoT?
They say devices are getting smarter. But how? Because they're connecting and communicating with each other. If you own a Nest device or Apple HomeKit system, you're already enjoying the benefits of IoT. But this technology is also enhancing all kinds of business and industrial processes too – from streamlining data capture to improving and automating processes.
Our IoT Software Development Expertise
Interactivity needs to be seamless. There needs to be an intuitive user-interface that simplifies the way IoT devices operate; powered by a solid back-end that incorporates data exchange and wireless technology. Our US-based IoT experts have extensive experience in developing the software needed to make these work.
Our work with Great Plains Industries – a smart flow meter – is a great example of this. Another client of ours, in the industrial equipment industry, needed a workshop air quality monitor that indicated safety levels. And guess what? It made things a heck of a lot simpler.
"Flint Hills Group's experts sped up the development process and greatly improved the quality of the original product. I really appreciated the team collaboration and interaction too. You guys really know what you are doing!"

— Edwin Fetzer, Project Engineer at Great Plains Industries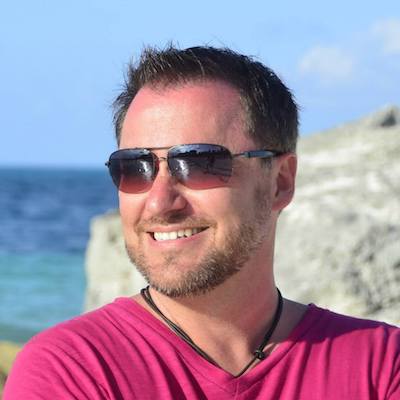 "Flint Hills Group's experts sped up the development process and greatly improved the quality of the original product. I really appreciated the team collaboration and interaction too. You guys really know what you are doing!"
— Edwin Fetzer, Project Engineer at Great Plains Industries