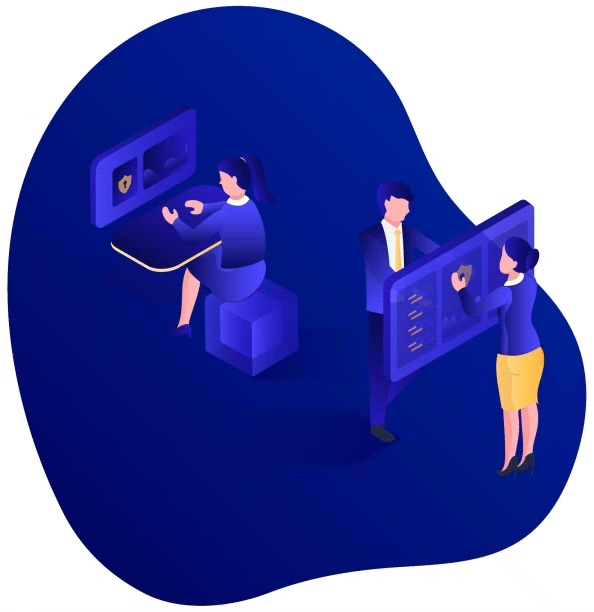 Doing What We Do Best
Solid project management gets great results.
That's how we roll.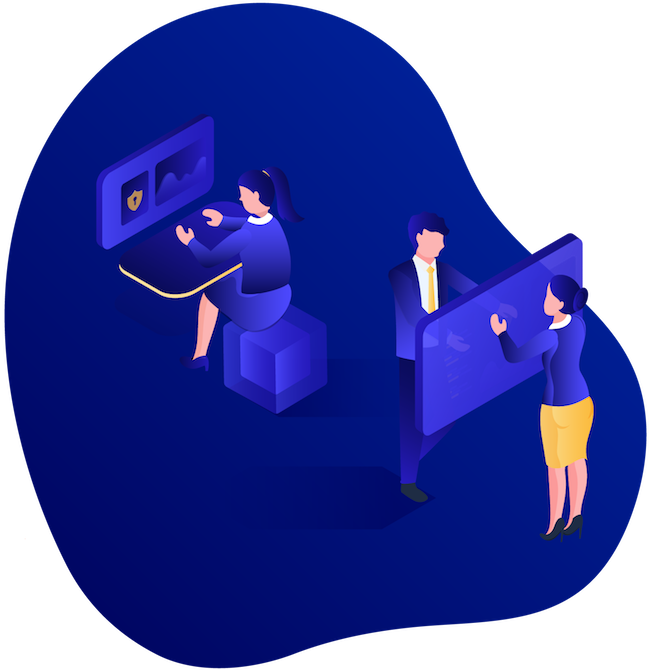 We start with a call or meeting. Nothing scary – just a chance to talk through your challenges, explain what we do, and go over your timeline and budget.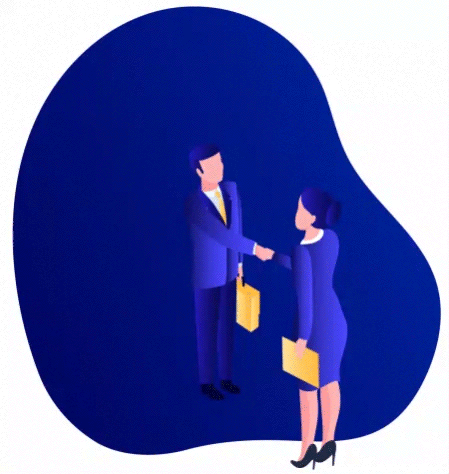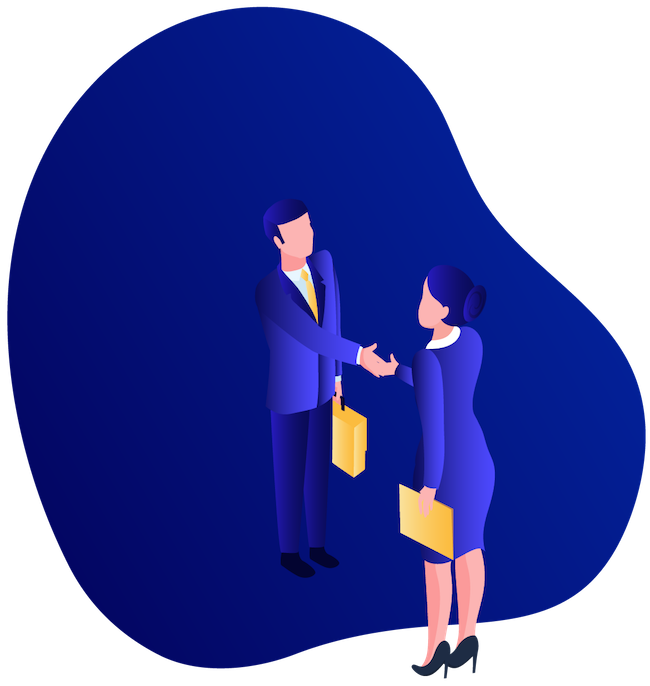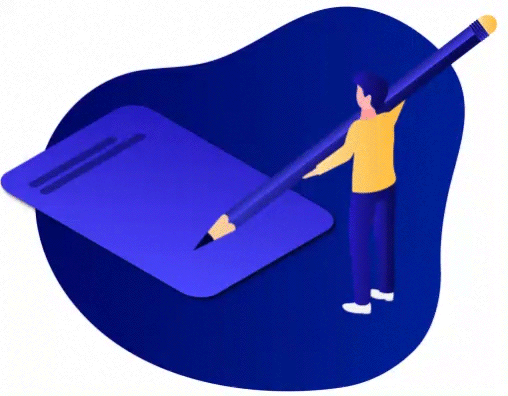 If things go well and we're good to go, we'll send you a Statement of Work. It's basically an outline of how we plan to tackle things, and typically covers:
When you've formally signed this off, it's all systems go!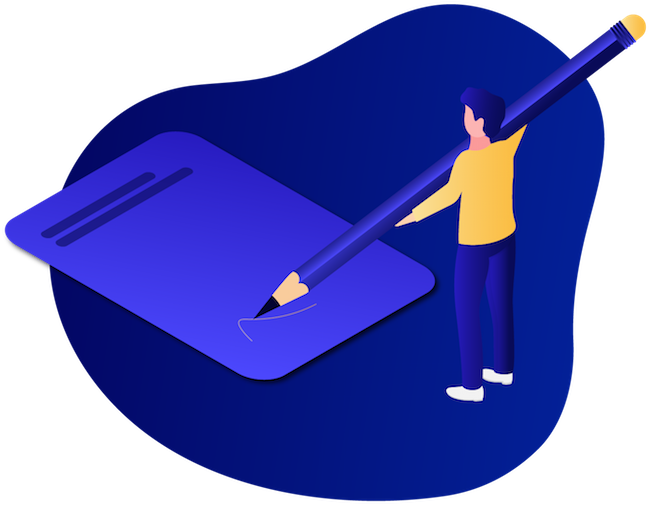 With the Statement of Work signed off, we assemble our team of Agile Experts who work closely with you to hit your project milestones.
We start by briefing everyone involved in a 'kickoff meeting' to make sure we're all on the same page.

We then break down the project into two week 'Sprints' to prioritize each task.

Next we set up weekly 'Scrums' to give progress updates, feedback, and resolve issues.

We then launch a Minimum Viable Product, which we fine-tune in line with users' feedback.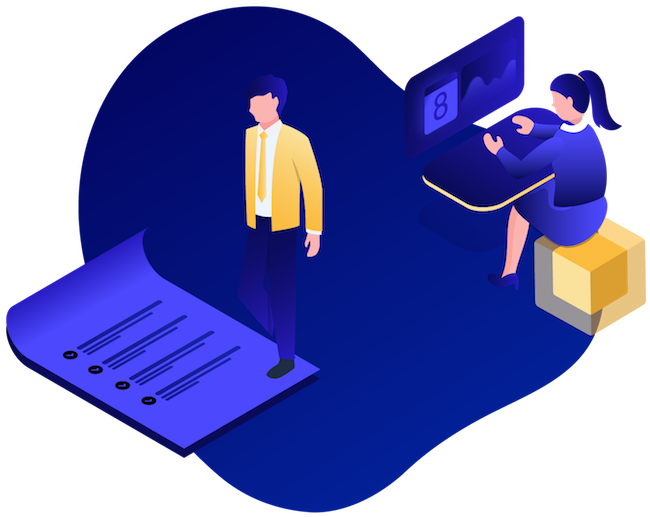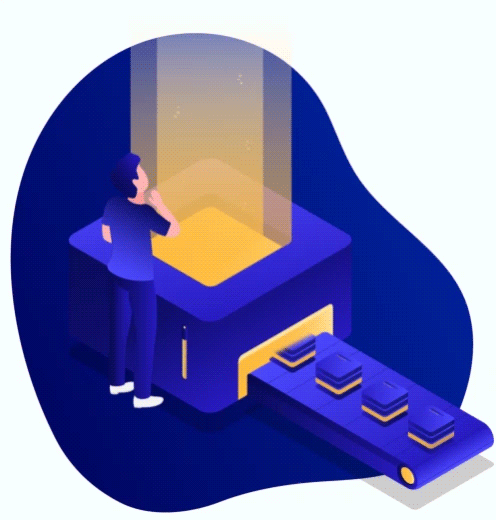 When the MVP hits the right notes, we prepare for the final launch. But we stay on your team until you're happy. Then it's on to the next iteration with support provided.
We work with you until the project's done.
It's as simple as that.