What We've Delivered
Need proof that we make things happen?
Check out our success stories.

FACIAL RECOGNITION
Read how facial recognition technology gave our client a reliable timekeeping solution.
Challenge: Create a solution to guarantee accurate timekeeping of employee work time
Problem: Trouble maintaining accuracy of their employee time clock records across multiple sites
Solution: A reliable timekeeping system to accurately track employee work hours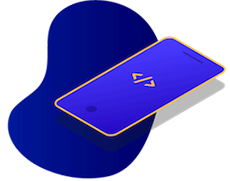 MOBILE APP DEVELOPMENT
Discover how we transformed and upgraded two pre-existing Android applications into iOS versions.
Challenge: Transform and upgrade two pre-existing Android applications into iOS versions
Problem: The Vaetrix gauge line of products had two pre-existing Android apps that never fully functioned
Solution: Flint Hills Group worked closely with the JM Test team to recreate their applications for iOS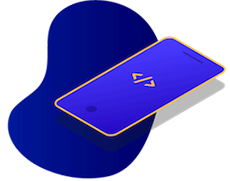 MOBILE APP DEVELOPMENT
Read how a custom mobile app gave our client a first mover advantage in the fuel transfer sector.
Challenge: Complete an in-progress flow metering mobile app
Problem: Previous developer lacked expertise
Solution: A stable app that works in a range of configurations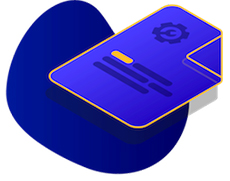 CUSTOM SOFTWARE
Discover how we helped streamline and simplify access to our client's oilfield intelligence software; increasing efficiency by 90%.
Challenge: Upgrading a core product's software to optimize growth
Problem: Ineffective and data-heavy legacy application
Solution: Cloud-hosting as a Single Page Application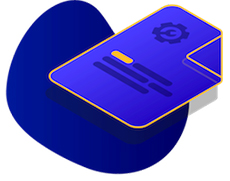 ARTIFICIAL INTELLIGENCE
See how we helped these HR data experts create an AI capable of detecting candidates' soft skills from a simple video resume.
Challenge: Easily vet job candidates remotely
Problem: No currently capable software
Solution: Create a video analysis AI