What We've Delivered
Need proof that we make things happen?
Check out our success stories.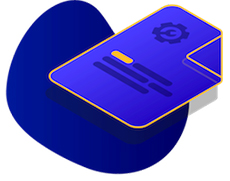 CUSTOM SOFTWARE
Discover how we helped streamline and simplify access to our client's oilfield intelligence software; increasing efficiency by 90%.
Challenge: Upgrading a core product's software to optimize growth
Problem: Ineffective and data-heavy legacy application
Solution: Cloud-hosting as a Single Page Application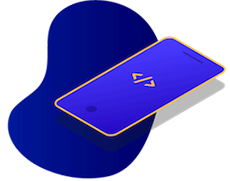 MOBILE APP DEVELOPMENT
Read how a custom mobile app gave our client a first mover advantage in the fuel transfer sector.
Challenge: Complete an in-progress flow metering mobile app
Problem: Previous developer lacked expertise
Solution: A stable app that works in a range of configurations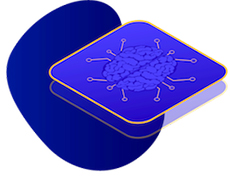 ARTIFICIAL INTELLIGENCE
See how we helped these HR data experts create an AI capable of detecting candidates' soft skills from a simple video resume.
Challenge: Easily vet job candidates remotely
Problem: No currently capable software
Solution: Create a video analysis AI
Let's make your project a success.