Reduced hardware costs by 80%

Reduced operational costs by almost 85%

Increased functionality and reporting for their management team 
Developing a real-time fueling data capture software app to allow customers to maintain network efficiencies and streamline operations.
McAlister Oil is a transportation logistics company specializing in on-site fueling services for Class I Railroads across the United States. McAlister Oil's mission is to provide exceptional service, value, and quality fueling products to its customers while maintaining a commitment to safety, the environment, and the community.
Recently, the company faced a challenge when it realized its legacy system was nearing the end of its life. Their current system was very hardware-intense and relied on a network scheduled for sunsetting within a year. Therefore, they needed to develop a custom software solution to replace their legacy program without missing a beat with delivery or customer service.
McAlister Oil had to act fast with the legacy program set to be discontinued. They needed to create a new system to replace their complex legacy program without disrupting their current processes.
This new solution had to capture fueling data and transmit it to the customer's back office in real-time, to maintain network efficiencies and provide accurate fueling information to the customers.
McAlister Oil collaborated with Flint Hills Group (FHG) to develop this new software that would meet their specific requirements and provide a custom solution that could grow and scale with their business as needed.

After accepting the proposal to build a custom solution, the FHG team got to work immediately and set up meetings with the owner of McAlister Oil, Scott Shank. 
"One of the terms I learned early in the process was "scrum," and it was pivotal to our app-building process,' recalls Shank, "having bi-weekly scrums with the FHG team and every stakeholder meant that I didn't have to explain a situation or topic multiple times. It made the process extremely efficient." 
For Shank, the scrum process might be a new management style, but for the team at FHG, the agile methodology drives their custom solution process, helping the team streamline and develop apps more efficiently. 
"The team that FHG assembled were almost wizards. They took the processes and ideas I considered incredibly complex and created simple solutions. But, most importantly, they communicated in a way that allowed me to understand those solutions," says Shank.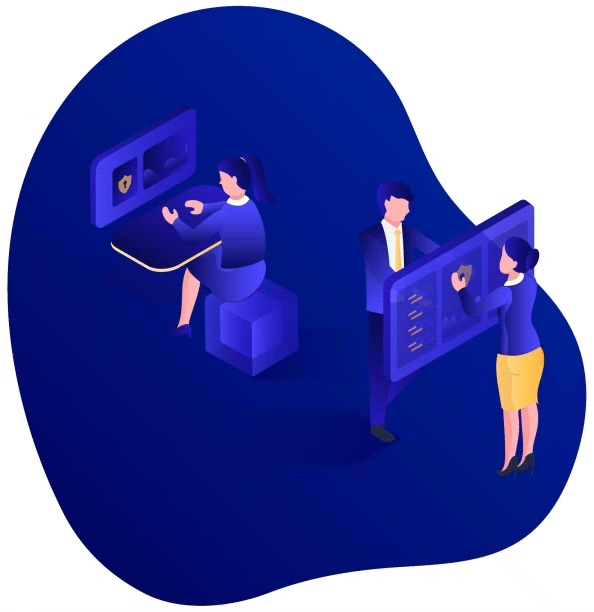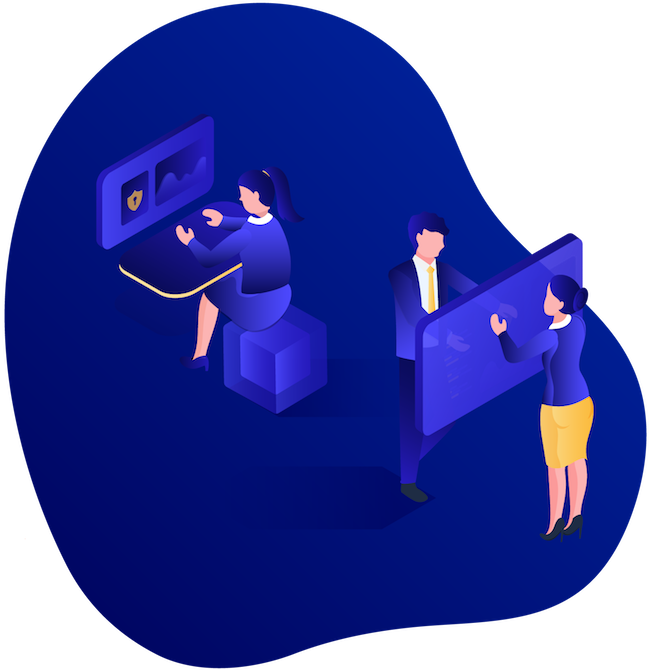 The FHG team took complex processes and ideas from the McAlister Oil stakeholders and transformed them into simple solutions, creating a program that was precisely what McAlister Oil needed for their business.
While this new software solution aimed to build out the app for McAlister Oil's internal process and customers, a positive byproduct was other companies wanting in on this custom solution for their own businesses. 
"When we started the build of this custom software, the goal was to focus on a pain point that our team needed to address," says Shank. "But the reality was that we created a solution that others in our industry can also use, so the result far exceeded my expectations."
Developing this new software solution has given McAlister Oil a competitive advantage in the industry. They continue to add more customers daily and are excited to see how this new platform will scale and grow their business
After rolling the app into their process, McAlister Oil saw the following benefits:
Reduced hardware costs by 80%

Reduced operational costs by almost 85%

Increased functionality and reporting for their management team 
"One of the biggest attributes of using this new app is that we have had almost no need for software overhauls," says Shank. "The software and app have proven to be so successful and reliable since day one that other companies in our industry took note."  
– Scott Shank, Owner & President of McAlister Oil


"One of the biggest attributes of using this new app is that we have had almost no need for software overhauls," says Shank. "The software and app have proven to be so successful and reliable since day one that other companies in our industry took note."  
– Scott Shank, Owner & President of McAlister Oil