Provide GPI With a Functional Mobile App
for Flow Metering
Stable Mobile App Solution Built To Last

Allowed For A New Product Line Worth $100k+
Stable Mobile App Solution Built To Last

Allowed For A New Product Line Worth $100k+
Provide GPI With a Functional Mobile App for Flow Metering
GPI is known globally for high-quality industrial fuel transfer pumps, fuel meters, and flow meters. So when the company decided to build a mobile app interface for a new line of smart flow meters, they put their trust in us to finish the job.
Flow metering is traditionally accomplished using an LCD display on the meter itself, or by connecting external equipment.
GPI wanted to lead the industry by providing an app that could configure and monitor the meters from the convenience of a mobile device. GPI had started a project internally with one software development resource trying to accomplish different skills: embedded firmware, mobile applications and usability. This created more stress than success, so GPI soon turned to us for a complete solution.


There were three core aspects to creating a valuable solution for Great Plains.
User experience and interface design

Mobile app software development
We deployed three experts, who held numerous sessions with GPI and quickly immersed themselves in understanding the product line to establish a solid set of product and user requirements. The objective was the delivery of an easy-to-use system which worked at an estimated time and cost provided by us
After reviewing the existing app and assessing usability, we began architecting the underlying app environment, fixing critical bugs, and establishing a more flexible solution. UI mockups were created using a quick prototyping tool, allowing GPI to review, refine, and approve the new proposed user interface flow and interactions. This thorough approach meant issues were ironed out early on, helping expedite progress.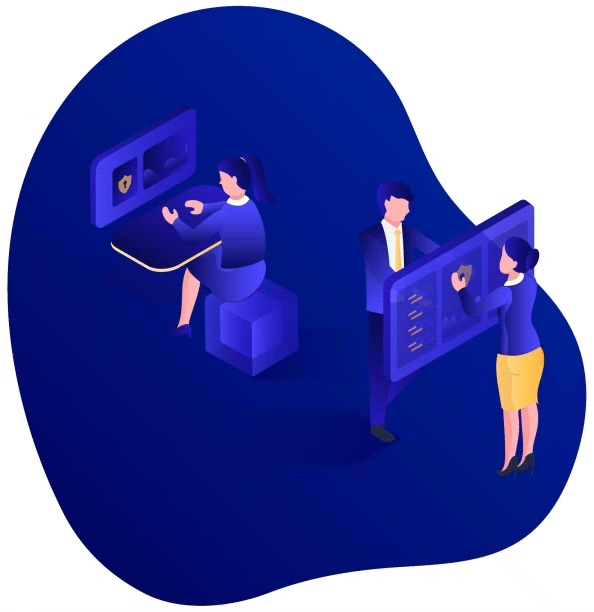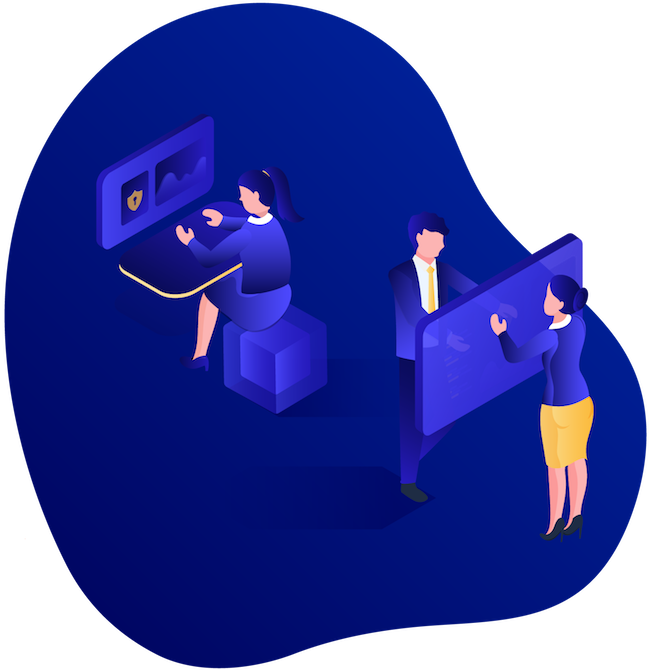 Our team developed and delivered an on-time, highly intuitive, and stable mobile app solution for GPI and their salesforce; one that not only worked with the one flow meter, but worked with a range of their different meter configurations.
Currently, hundreds of GPI customers are using the solution in the US and worldwide. Multiple releases have followed adding more features for customers. GPI is now able to sell a product line worth hundreds of thousands in sales.
Stable Mobile App Solution Built To Last

Allowed For A New Product Line Worth $100k+
"Flint Hills Group's experts sped up the development process and greatly improved the quality of the original product. I really appreciated the team collaboration and interaction too. You guys really know what you are doing!"
– Edwin Fetzer, Project Engineer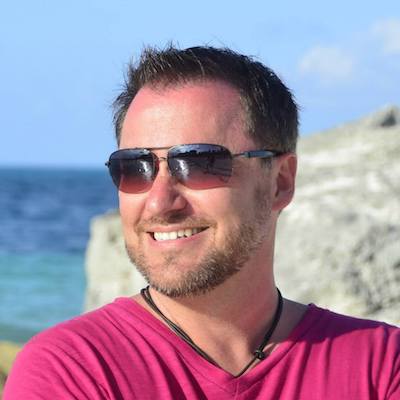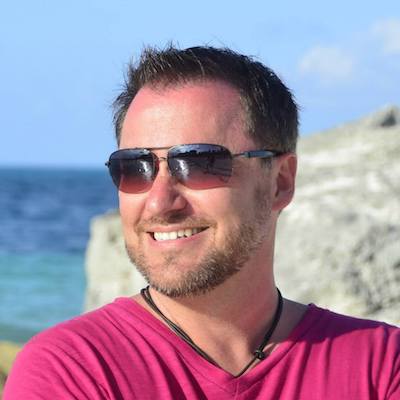 "Flint Hills Group's experts sped up the development process and greatly improved the quality of the original product. I really appreciated the team collaboration and interaction too. You guys really know what you are doing!"
– Edwin Fetzer, Project Engineer