5 Unbelievable Examples of Facial Recognition Technology Being Used Today
Facial recognition technology is a fascinating realm that has many convenient uses. But, can some uses blur the lines between convenience and privacy? Facial recognition captures, analyzes and compares patterns based on the details of a person's face. If you own a recently released iPhone that uses FaceID, you're already using facial recognition technology. Facial recognition is considered the most natural of all biometric measurements. This, of course, makes sense because we identify with our friends, family, and others based on their face, not their fingerprint. Check out these five examples of facial recognition technology that are around today.
Protecting Law Enforcement and Citizens
Mobile face mapping technology is already helping law enforcement. The current technology can help identify suspects from a safe distance, keeping them out of harm's way. Facial recognition applications give law enforcement contextual data to help inform their decisions about how to engage their suspect. This technology has the ability to save lives of innocent bystanders and law enforcement officers. Additionally, many law enforcement agencies have employed the use of facial recognition technologies to combat terrorism. Notably, drones equipped with aerial cameras offer a unique combination of facial recognition applied to large areas during mass events such as music festivals, protests, and other events. Their cameras can identify a person from 800 meters at an altitude of only 100 meters!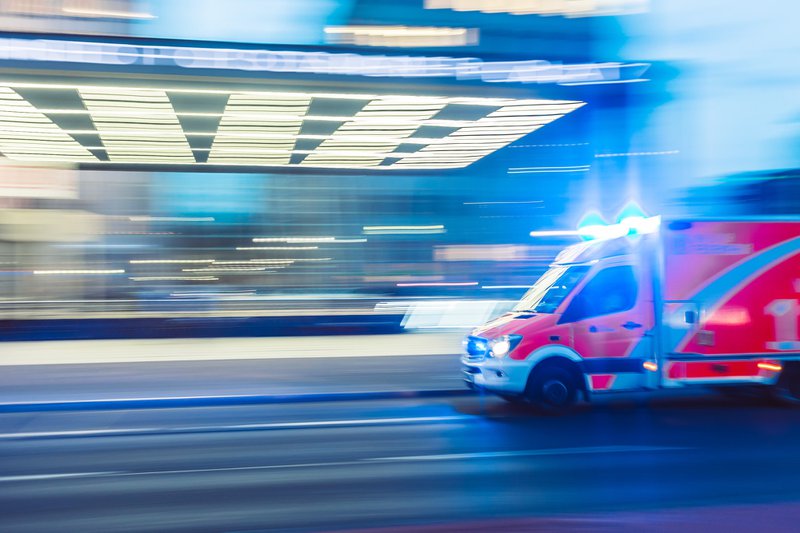 Diagnose Diseases
Facial recognition can even help in the medical field. Facial recognition technologies are currently used to help diagnose diseases that are known to cause changes in appearance. Researchers at the National Human Genome Institute have used facial recognition technology to help detect a rare disease called DiGeorge syndrome. How accurate are their detection algorithms? About 96% accurate! Even more interesting, as the detection algorithms become more robust, doctors will use the technology to expand the amount of diseases that can be diagnosed.
Protecting Privacy
Facial recognition technology is being used to protect the privacy of others? Yes, you read that right. Snapchat is looking for ways to protect the privacy of their users in the images that they post. The company recently filed a patent that would use advanced facial recognition technology to scan photos that users upload. Their algorithms would then determine whether the images should be shared or automatically cover faces in the picture. Users would be able to select options in their privacy settings that would decide how they want their images to be shared.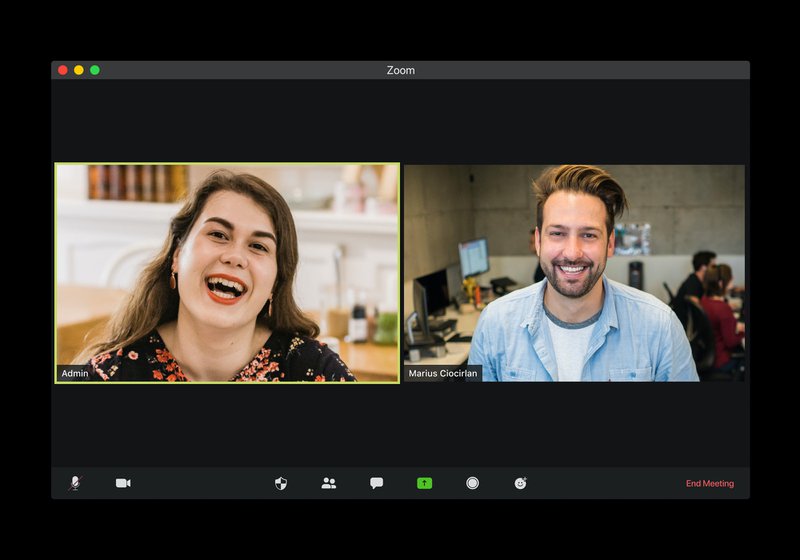 Screening Future Employees
Most notably, Flint Hills Group developed a facial and voice evaluation solution for a customer to help companies screen their candidates' soft skill traits based on multiple inputs including their visual responses, words used and interactions during a video interview. This type of software could also inventory candidate responses and use facial and voice evaluation to indicate if the candidate was being genuine in their answer. These types of systems are valuable for screening large groups of people for open positions with AI to determine if they would be a desirable fit for jobs.
Surveillance
This example has many critics debating whether or not facial recognition is an invasion of privacy in some instances. In states including Texas, Florida, and Illinois, the FBI is allowed to use facial recognition technology to scan through drivers license photos in DMV databases. Airports and Customs and Border Protection use these technologies to scan passengers for potential threats on international flights. It's important to look at both sides of the coin when it comes to facial recognition. We have seen many amazing cases where this technology has been used for good, but we must also be cautious not to move past the boundaries of the private citizen and their privacy.
Let Us Help
We specialize in building custom solutions crafted around the needs of your business. Our hand-picked, US-based software developers can give your business what it needs to thrive in a dynamic technology climate. We are capable of harnessing the positive power for facial recognition technology to meet your business needs. Browse what Flint Hills Group can provide for you.
When you choose Flint Hills Group, you choose a dedicated team of experienced US individuals whose focus is delivering a high quality and reliable product. We offer low cost solutions that help get your company off the ground, or partner with you to scale your business.
We can provide you with outsourced developers or an entire software team with a project manager. Be sure to read our reviews on Clutch, an independent platform for rating agencies. You can then review our process, and request an estimate for your project.
Chris Gonzalez
Development Enthusiast
Chris is currently a Computer Science student at Western Governors University. He enjoys all aspects of software engineering and web development.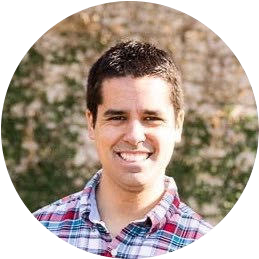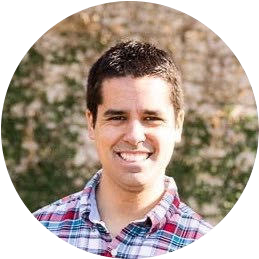 Chris Gonzalez
Development Enthusiast
Chris is a currently a Computer Science student at Western Governors University. He enjoys all aspects of software engineering and web development.