How Much Should You Spend On Your Mobile App?
If you're in the market for mobile apps or thinking about having a mobile app developed, chances are you've already stumbled across the vast range of app development prices. From inexpensive no-code solutions to spending tens of thousands on a custom agency-built app, how much you should spend on your app can get complicated.
What Determines The Cost Of An App?
When deciding how much to spend on your app, you must consider several factors. As the complexity of your app increases, so will the cost of its build. Not only does a complicated app take time to code, but there are additional factors included in the price, such as design, built-in security, how it interfaces with the phone hardware, architecture, testing, quality control, and even aftermarket upkeep or maintenance costs.
When trying to determine how much you should spend on your app, identify how much your ideal app will cost and go from there. While not everything is created equal in the world of app development, there are a few factors that will affect the overall development cost, such as:
Who and how many people work on your app
What you want your app to do (functionality)
How you want your app to be built (platform/coding language)
The cloud dashboard capability to monitor your app users and data
No matter which of the above bullet points is your number one priority, every single one will impact how much your app will cost. While there is no single app development price that satisfies everyone, there is a perfect price for you. To determine what works for you, narrow down your mobile app choices based on your unique set of criteria and go from there.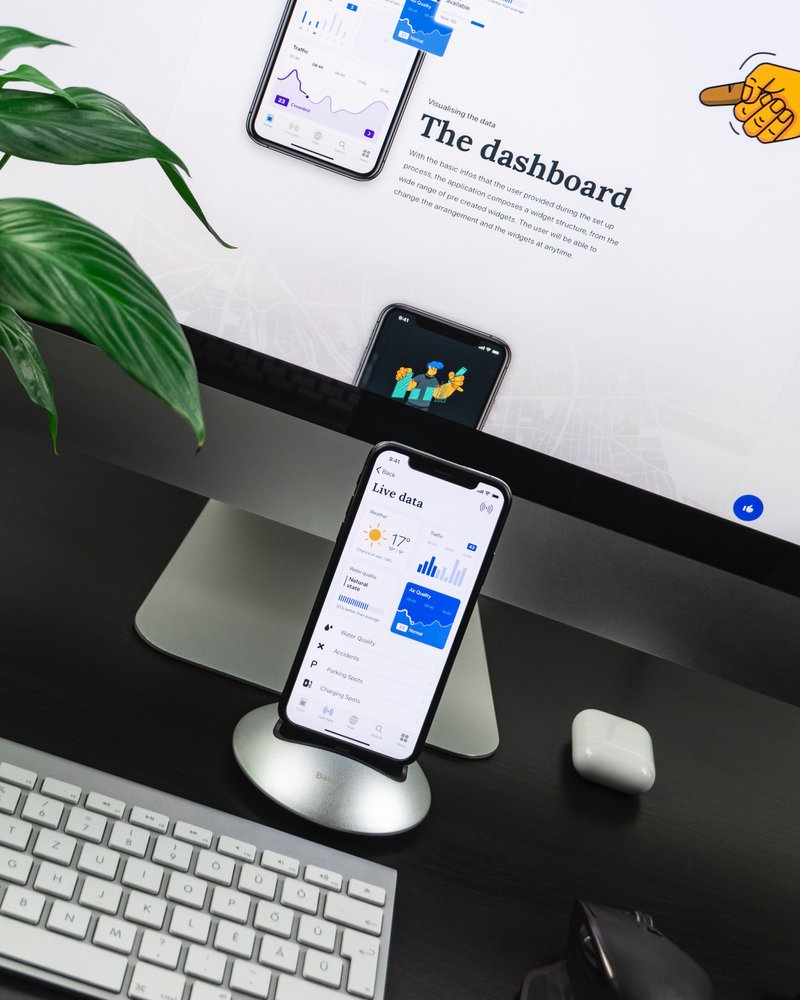 Four App Development Options
The only way to find out what your app requirements are and understand what is out there is to research your options and secure price quotes from several development companies. Developing an app is a process that requires a considerable expenditure of budget, time, and effort. Some companies charge more, and others charge less. To help you narrow down your options and to help jumpstart your app development process, the below options are four well-known routes to get you started, and they are:
No-code/low-code pre-built solutions
Offshore developers
Smaller Agencies
Large Agencies
No-Code/Low-Code Pre-Built Solutions
The least expensive option can be built by someone with minimal or no knowledge of traditional programming language. These options already have chunks of code prebuilt, so the developer only has to select and connect the capabilities they want to include into the new app.
If you want to build your app using a no-code solution, or if you have minimal knowledge of programming and want to explore a low-code option – these options are both cost savers. However, there are pitfalls associated with using prebuilt solutions that their custom-built counterparts don't have. No-code/low-code solutions are challenging to scale, can take too much time to implement, have security issues, may not be able to fully leverage phone hardware features and might not ever be able to provide the custom functionality your business needs.
Estimated Budget: $1,000 – $3,000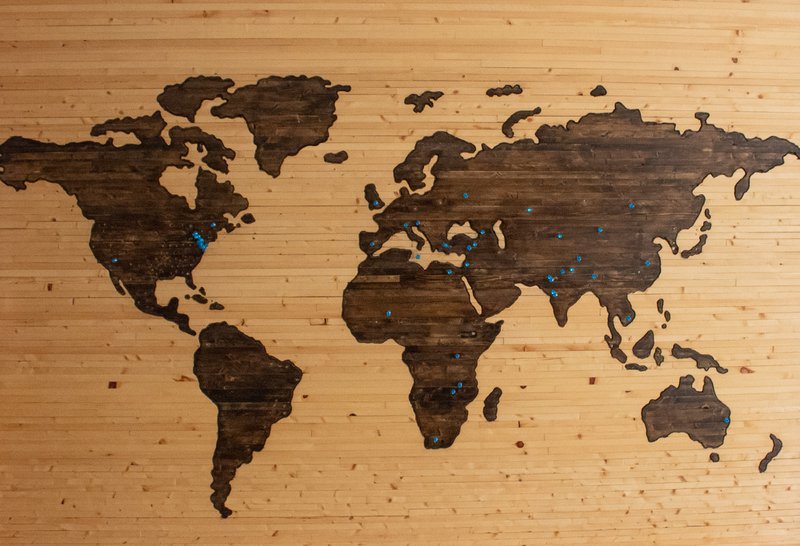 Offshore Developers
If you want to outsource your app development overseas, you may find a lower price. However, keep in mind that the common saying "you get what you pay for" may haunt your decision if you choose offshore. While outsourcing typically comes with a lower price tag initially, the risks associated with this approach can be more costly in the long run. From language barriers to communication delays or poor quality, you never know what team is working on your project when you outsource this way. If you hit problems, you are not likely to hop on a flight to Bangalore to deal with the developers.
Estimated Budget: $5,000 – $25,000+
Smaller Agencies
If you want a capable team of U.S. developers who work for a reputable company and can provide a proven track record and decades of experience – be prepared to spend at least $35,000. Successful smaller agencies like Flint Hills Group pride themselves on their 100% U.S.-based developers who can answer any questions and concerns around the clock. FHG has a fully equipped team to tackle complex applications while also providing maintenance and support. Hiring this experienced mobile app development company may cost you more than offshore or off-the-shelf applications. However, you can expect your project to get delivered on time and with consistency and skillfulness with a dedicated and reliable team to contact regarding any issues or bugs.
Estimated Budget: $35,000 – $80,000+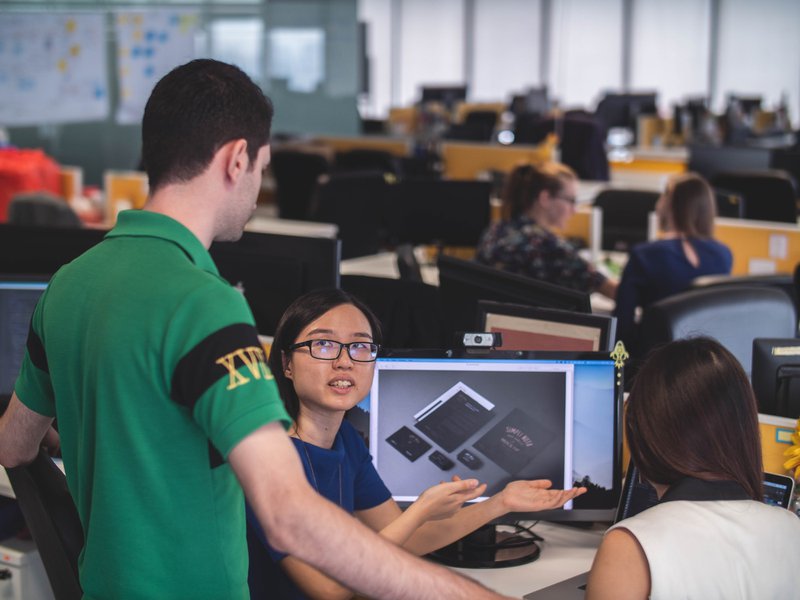 Large Agencies
Big development shops charge much higher prices for their services. They can demand these high prices because they have a proven track record of working with large companies and comprehensive teams of developers working on your project. Typically, these large agency teams are considered top-level talent who can build complicated apps fast and efficiently. While speed and complexity are in their wheelhouse – they come with hefty price tags. If you are looking at a large agency to develop your app and want to charge well over $100,000 – ask to see the resumes of the team that will be on your project. There should be readily-available team profiles. If not – take your work elsewhere and make sure that if you are shelling out that kind of money on an app, you should be able to see your team's credentials. Many large agencies may have top-level talent but these individuals may not be the ones tasked to your project. Often times, US agencies even outsource some work offshore or to recent graduates to increase their own margins.
Estimated Budget: $75,000 – $250,000+
So How Much Should You Spend On Your App?
Going into the app-building process, many people have a ballpark number in their head about how much they want to spend. Either from what they think is the market value for an app or a bottom-line number from their internal budget. Unfortunately, the ballpark number is often blown out of the water by the reality of building an app.
Creating a successful app can be completed through any of the four routes discussed above – but a successful app is more than dollar signs. What you should spend and what you plan on spending don't often align. How much you should spend is precisely the amount of money that will get you the perfect app to work and function how you want it to. Not the answer you wanted, right? The hardest work isn't necessarily building the app, the hardest and most crucial work is finding the right partner to develop your vision. Once the right partner is found, the building process can be more rewarding.
Finding an experienced team with an established process and structure necessary to create your app and see it through to the end is paramount. Many of the most successful apps have both the proper financial backing and continued time invested in them. These apps are successful after launch, and the investors and builders continue to invest and improve in the app's experience through upgraded features and performance.
Let Us Help
At Flint Hills Group, we specialize in building custom solutions tailored to your specific company requirements. Our group of highly experienced, US-based software developers will provide your business with innovative solutions it needs to compete.
When you choose Flint Hills Group, you choose a reliable, US-created product. Our team is highly communicative, receptive, and will offer solutions built to your specific requirements. We work closely with you to develop and grow from offering a single developer to supplement your team, to working with an entire Flint Hills group and project manager.
Contact us to see how our services spanning mobile apps, cloud hosted software and IoT solutions can help you grow and succeed with your business.
Julie Simpson
Technology Enthusiast
Julie Simpson is a freelance writer, SEO consultant and technology enthusiast from Lucedale, Mississippi. When not writing articles and updating websites, she can be found working on her 7-acre farm with her husband, daughters, and assortment of plants, chickens, dogs, cats, and sheep.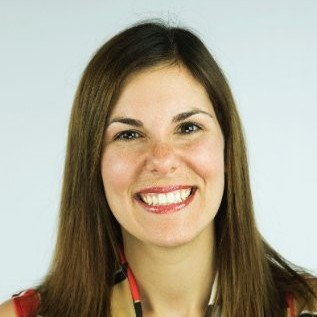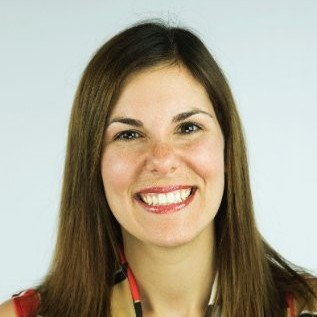 Julie Simpson
Technology Enthusiast
Julie Simpson is a freelance writer. SEO consultant and technology enthusiast from Lucedale, Mississippi. When not writing articles and updating websites, she can be found working on her 7-acre farm with her husband, daughters, and assortment of plants, chickens, dogs, cats, and sheep.