In-House Vs Agency Development Costs
Determining whether to take care of your development endeavors in-house or outsource to an agency is a topic of much consternation for executives, especially those who are under heavy pressure for lowering costs. What are the advantages to using an agency? What are the risks? How can leveraging an agency help your business scale? These are all valid questions that one should consider before electing to hire an agency. There are many benefits to working with an agency, especially in an uncertain economic climate such as the one we currently face. Do you have a consistent need for a development team? If so, then perhaps only consider an outsourced team for only some of your projects. However, if you're lacking certain software skills which are beyond your organization's expertise or you need extra software engineering assistance for an indefinite amount of time, an agency may be just what you need.
Advantages To Using An Agency
Many companies hire too many developers for ongoing purposes only to have to lay them off when the need for them dries up. One must consider the costs associated with such a practice. Hiring your own full time employees is expensive. There are extra costs on top of a software developer's salary. Costs that include benefits, vacation time, insurance and retirement contributions, various taxes, equipment costs, and costs associated with recruitment and training. Keep in mind that no matter what work is or isn't being done, your developers are being paid a full time rate. If they are not careful when it comes to hiring and firing their developers, companies can gain a negative reputation. Side effects of this could include lost business or not being able to attract high quality talent. When considering the points made above, leveraging an agency does seem like a cost effective method. When using an agency, you are able to lean upon them for as little or as much as you need. Some agencies, like Flint Hills Group, offer entire software development teams with diverse capabilities and project management included. Ongoing collaboration allows for transfer of information and adjustments to the solution as it is being built. Many love this model because there are fewer surprises and more control of the project. You can also supplement your in-house development team with contractors from an agency so that your costs can stay in budget.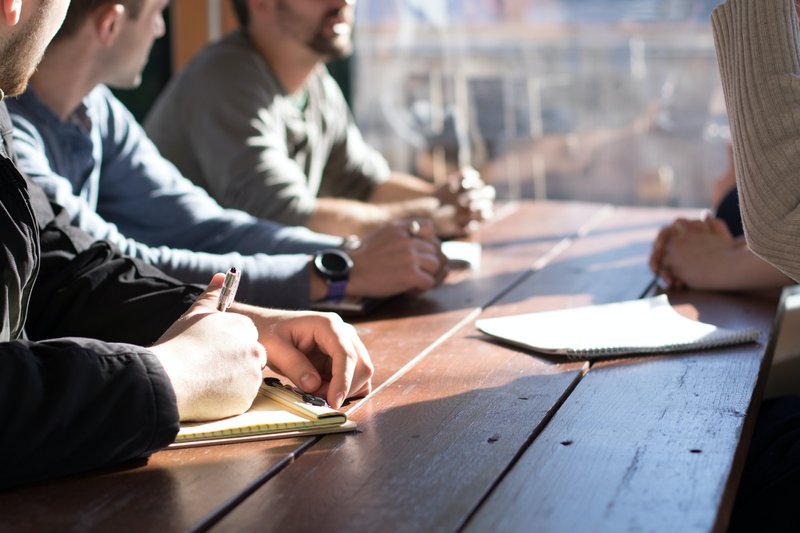 Risks Of Using An Agency
There are many risks to consider when addressing the need for an agency. Agencies work well for critical business needs, but be sure that your communicate your needs clearly. The agency you hire may be operating at full capacity and may not be able to get your project off the ground when you need it. Keep in mind that you may not be able to set the agencies priorities. It is crucial to have an open line of communication so that any issues that arise will be resolved professionally and peacefully. When working with offshore agencies, there are usually language, timezone, and cultural barriers than may result in higher risks and project delays. Before you commit to using an agency or an in-house team, it may be wise to begin a cost benefit analysis to see how you can address finding a solution. Consider the cost of your needs carefully. Can your business afford to maintain a full-time team, need an agency, or a mix of both?
Service You Can Trust
Doing your due diligence with regards to what your needs are and finding a team to fit those needs can work to your benefit. Be sure that you can rely on your agency team to communicate, deliver on time, and advise you through the development process of your project. When you work with an agency like Flint Hills Group, you can be sure that you are receiving service of the highest quality. Flint Hills Group developers all have technical degrees with years of experience. In addition, every developer is US-based. Leveraging a US software team reduces your risk and speeds development with better communication.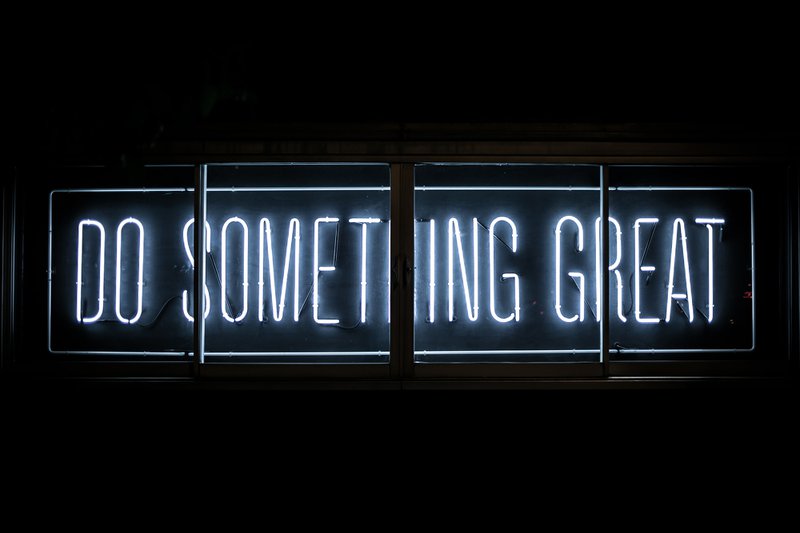 Partners To Help You Scale
Do you have an established development team but need help taking the next step to grow your business? An agency can be there to partner with you in these next steps. Agencies often have highly experienced talent on their team that can help take your business to new heights and can also work with your current development team. Many agencies can work with you on a consulting basis to help assess and guide your company to technological success through project road maps. Success is possible when utilizing the expertise of an agency.
Let Us Help
We specialize in building custom solutions crafted around the needs of your business. Our hand-picked, US-based software developers can give your business what it needs to thrive in a dynamic technology climate. Browse what Flint Hills Group can provide for your business.
When you choose Flint Hills Group, you choose a dedicated team of experienced US individuals whose focus is delivering a high quality and reliable product. We offer low cost solutions that help get your company off the ground, or partner with you to scale your business.
We can provide you with outsourced developers or an entire software team with a project manager. Be sure to read our reviews on Clutch, an independent platform for rating agencies. You can then review our process, and request an estimate for your project.
Chris Gonzalez
Development Enthusiast
Chris is currently a Computer Science student at Western Governors University. He enjoys all aspects of software engineering and web development.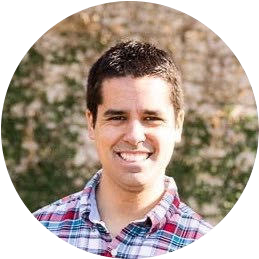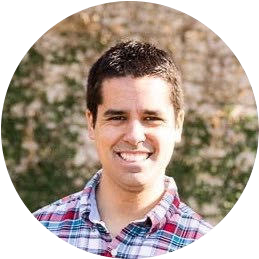 Chris Gonzalez
Development Enthusiast
Chris is a currently a Computer Science student at Western Governors University. He enjoys all aspects of software engineering and web development.