Is Your Company Prepared If Virtual Work Is The New Norm?
Starting in March 2020, companies across all spheres of business have been tested as to whether they were ready to withstand the pains of operating virtually. Many businesses have struggled to survive or gone under, but many have adapted. Some have found that managing a workforce in a fully online, distributed environment is easier than originally thought. In today's unpredictable economy, it may be the way of the future.
Transitioning To A Remote Work Model
Transitioning employees to a remote model can prove to be a wise move. Employers may see a boost in morale due to their workers no longer sitting in long commutes and no need for high transportation costs. Allowing employees to work remotely can help productivity, but there are a few considerations to keep in mind. Encourage your remote workforce to practice good work habits such as taking frequent breaks, make a set schedule of work and relaxation. Working at home may tempt you to work more, as the lines that separate work and home become increasingly blurred. Tools such as Slack, Zoom, and Microsoft Teams can really come in handy as their functionality is perfectly suited for distributed work environments.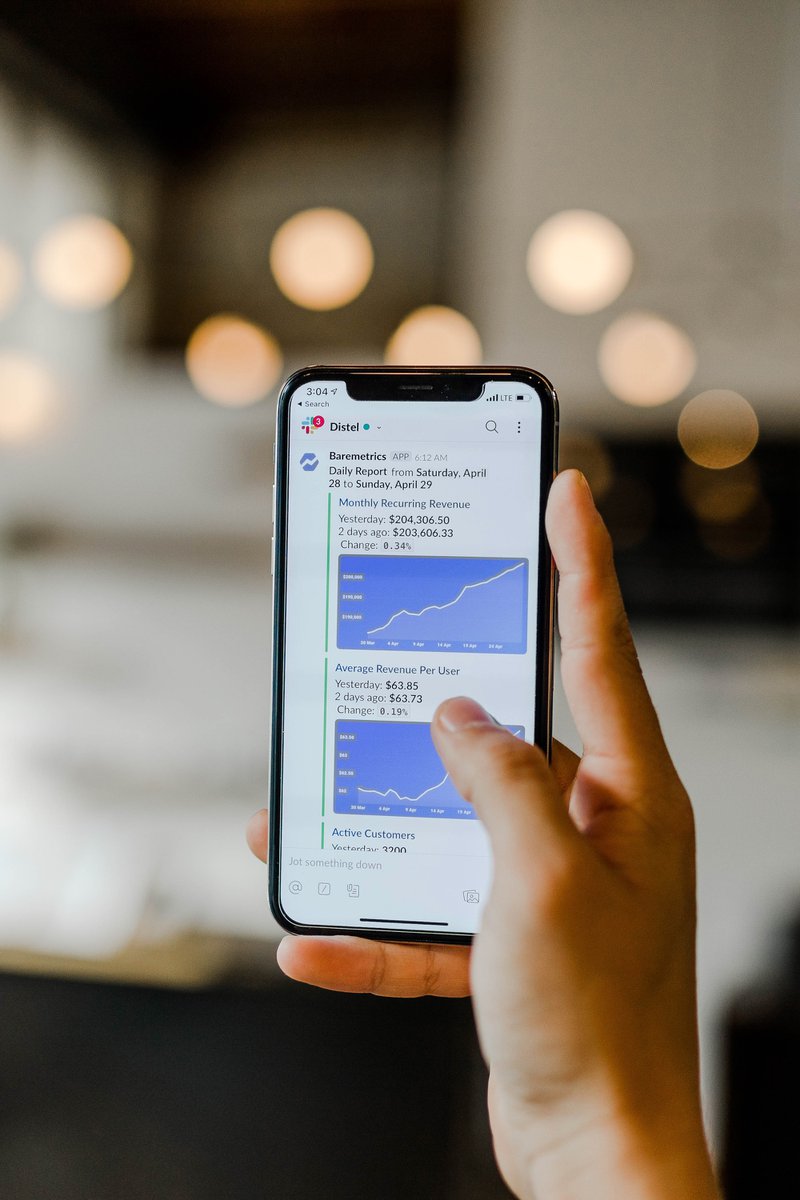 Managing People Across Teams And Companies
Augmenting your teams with personnel from other teams and companies is still possible and simple to implement. Do not be afraid to over-communicate with employees. Remote teams are not able to observe an employee under stress at work or see the confusion on their face when they don't understand what is being asked of them. Be sure to ask questions of your employees and encourage your employees to ask questions of you. It is better to ask more questions and have a complete picture than keep your coworkers guessing about what needs to be done. Using the tools we mentioned above, it is easy to gather everyone in the same place and discuss meaningful issues to help solve problems. Encourage your workforce to embrace new methods of communication. As a virtual workforce, it's important to be open-minded to different ways of interacting with others. Define clear expectations, points of communication between team members, and success metrics. It's important not to leave your team members guessing about what their tasks are. Breakdowns in communication in a remote environment can grind productivity to a halt. Successful remote workforces thrive on superior communication and adapt to changes quickly and easily.
Moving To The Cloud
In this uncertain economy, transitioning to a remote work model may be the best way to help your business scale. Especially over the past several months, a major benefit to cloud-backed businesses is that they were able to transition to remote working instantaneously. As long as you have an internet connection, you are set! As your business grows in its needs, the cloud grows with you. It scales as your business scales. Relying on physical assets at a place of business is no longer a smart business continuity plan. Especially for remote workers, having your essential documents accessible from anywhere is now a best practice. Businesses must be receptive to transitioning to cloud services to help support the digital needs of employees and customers.
Let Us Help
We specialize in building custom solutions crafted around the needs of your business. We are certified experts in cloud services. Our company is fully distributed and operates entirely remotely. Our hand-picked, US-based software developers can give your business what it needs to thrive in a dynamic technology climate. The Flint Hills Group team has a diverse skill set that can make your custom software dreams a reality. Browse what Flint Hills Group can provide for your business.
When you choose Flint Hills Group, you choose a dedicated team of experienced US individuals whose focus is delivering a high quality and reliable product. We utilize the latest development trends so that your software is up to date and future-ready.
We can provide you with outsourced developers or an entire software team with a project manager. Be sure to read our reviews on Clutch, an independent platform for rating agencies. You can then review our process, and request an estimate for your project.
Chris Gonzalez
Development Enthusiast
Chris is currently a Computer Science student at Western Governors University. He enjoys all aspects of software engineering and web development.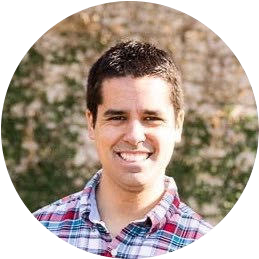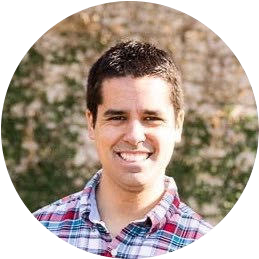 Chris Gonzalez
Development Enthusiast
Chris is a currently a Computer Science student at Western Governors University. He enjoys all aspects of software engineering and web development.