Onshore Vs Offshore Software Development
One of the first things you consider when creating a custom solution for your business needs is whether to use a US-based team, or outsource to another country like India, Russia, or South America. In our opinion, your business can incur a massive amount of risk if you pursue a development team from another country without first being aware of the risks outlined below. While the initial investment could seem cost effective, it may end up costing you more than you'd think. Keep the following points in mind when deciding whether to choose onshore or offshore. Otherwise, it may break your business.
Communication & Schedule
You must consider language, time zone and cultural barriers when finding your software development team. Different cultures celebrate different holidays. Crucial deadlines for your software could be missed because your out-of-country team is on holiday for the next several days.
The ability to communicate the needs required in your software solution is imperative to building a satisfying product. If the offshore development team is unable to comprehend your needs, then development time will most certainly increase. Language barriers are one of the top reasons that breakdowns happen. An offshore team may not speak fluent English which can be hard to understand thus slowing down communication and sometimes even lead to misunderstandings. The greater the time zone difference, the longer the delays in communication can be. Delays leads to frustration and higher costs.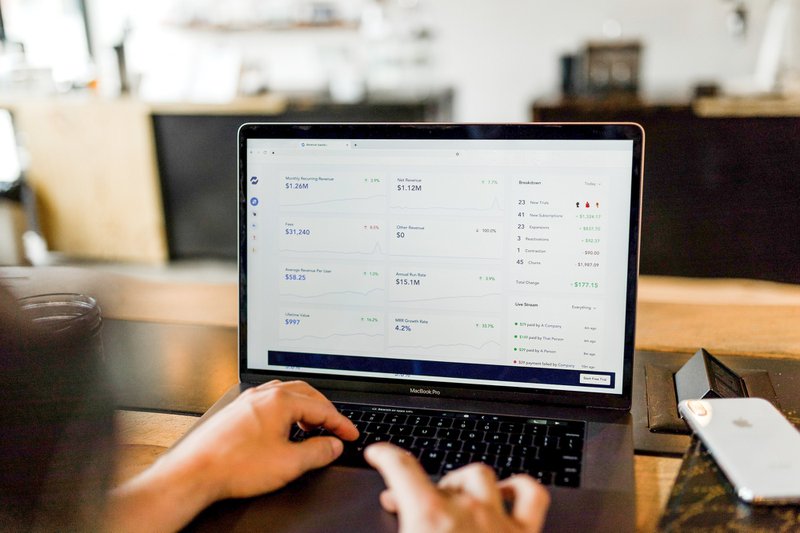 Cost
Sure, offshore developers can be found for a low hourly cost. But, what costs you seemingly little money now may end up driving up your costs in the long term. Travel expenses to meet with an offshore development team can be very high adding to the project costs. One example is the most recent troubles with Boeing. Boeing invested millions of dollars in hiring an inexperienced team from India-based contract firms to outsource part of their software development. As we all know now, Boeing is facing a staggering amount of retribution and having to recertify one of their newest aircraft. More damaging perhaps is their loss of public trust in the company as a whole. All of these impacts can quickly cancel out any hourly savings with an offshore team and result in higher costs with a delayed release.
Quality
Quality of the product should be your most pressing concern when building a new software solution. Low quality products have more bugs, cost more to maintain, and add technical debt that could cripple your bottom line if left unchecked. Poorly written code only leads to unmaintainable code which then only leads to more costs incurred on behalf of your company. Errors and oversights are common, which will only make your product delicate and unreliable. Many large US companies leverage outsourcing of software projects. A few of these projects can be very successful if you manage them very carefully and fully understand the challenges you are facing. Most companies fail to recognize those challenges, thus resulting in a poor quality product. Invest in a solution that will last.
Let Us Help
We specialize in building custom software solutions crafted around the needs of your business. Our hand-picked, US-based software developers can give your business what it needs to thrive in a dynamic technology climate. Browse what Flint Hills Group can provide for your business.
When you choose Flint Hills Group, you choose a dedicated team of experienced US individuals whose focus is delivering a high quality and reliable product. We are committed to using modern methods and technology so that your business can thrive. Consider checking out our 6 things to be aware of when hiring an offshore team.
We can provide you with outsourced developers or an entire software team with a project manager. Be sure to read our reviews on Clutch, an independent platform for rating agencies. You can then review our process, and request an estimate for your project.
Chris Gonzalez
Development Enthusiast
Chris is currently a Computer Science student at Western Governors University. He enjoys all aspects of software engineering and web development.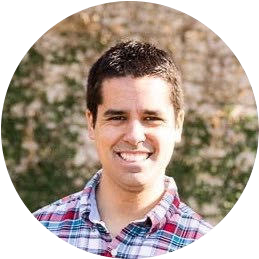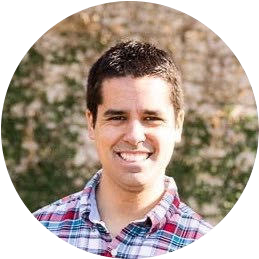 Chris Gonzalez
Development Enthusiast
Chris is a currently a Computer Science student at Western Governors University. He enjoys all aspects of software engineering and web development.