FHG Ranks Top 5 Mobile App Development Companies In Kansas
It goes without saying that 2020 was a landmark year for many reasons. At Flint Hills Group, we navigated our business through a global pandemic while continuing to deliver exceptional software solutions despite adversity. One of our most notable accomplishments this year? Ranking in the top 5 mobile app development companies in Kansas.

Scoring A Top Ranking
Flint Hills Group ranked in the top 5 of the topsoftwarecompanies.co top 10 list of best mobile app development companies in Kansas. Flint Hills Group had the highest Clutch rating of any US company on the list. Top Software Companies is an online platform that curates a list of the most trusted web and app development companies around the world. The platform helps link potential clients to the best software development company for them. When a potential client is looking for a developer to partner with, they can see the average cost per hour of development services, what the company specializes in, and other demographics like company founding and number of developers.
Who We Are
2021 will mark our fifth year in existence as a US-based software development company. We specialize in custom software development, mobile app development, artificial intelligence, IoT, and much more. Our developers carry upwards of 20-30 years of experience in the field. We draw on these years of experience to assist our clients in making the best possible software solutions for their business. Technology changes quickly and constantly, so having a professional team with your best interest in mind is paramount to navigating this dynamic landscape.
What We Do
The FHG team prides itself on delivering top quality software solutions that cater to the unique needs of your business. Our development process is personal. We listen to you and your needs so that we can translate your ideas into reality. The FHG team efficiently delivers exceptional solutions, on time and under budget. Our custom solutions allow your company to be versatile and stay one step ahead of the competition.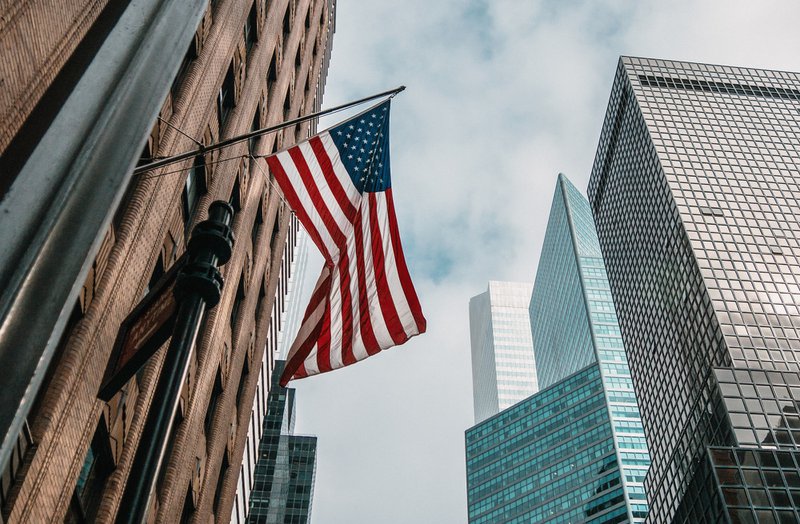 What Sets Us Apart
One of the main factors that sets us apart from most software development companies out there is that we use only US-based developers. This is extremely important to us due to the risks involved hiring offshore developers. Some of these risks include legal limitations, differing work schedules, language barriers, and inability to verify a developer's credentials.
Another significant factor where Flint Hills Group differs from most companies is our level of experience. Our software developers have 20+ years of individual expertise where most software agencies make extensive use of junior level developers.
We care whole-heartedly about the success of our clients. We're only successful once our clients are. Our client list spans the breadth of industries from artificial intelligence, to oilfield edge technology, all the way to farming communities in rural Kansas. We have transformed the needs of our clients across the US into tangible, reliable, and result-focused applications. Working with us is easy, hassle-free, and professional.
Get In Touch
Our expert US-based software developers can give your business what it needs to thrive in a rapidly evolving tech world. Browse what Flint Hills Group can provide for your business.
When you choose Flint Hills Group, you choose a dedicated team of experienced US individuals whose focus is delivering a high-quality, reliable product. Flint Hills Group uses the Agile development process. We believe it is important to build your solution in a way that reduces technical debt and development costs.
We can provide you with outsourced developers or an entire software team with a project manager. Be sure to read our reviews on Clutch, an independent platform for rating agencies. You can then review our process, and request an estimate for your project.
Chris Gonzalez
Development Enthusiast
Chris is currently a Computer Science student at Western Governors University. He enjoys all aspects of software engineering and web development.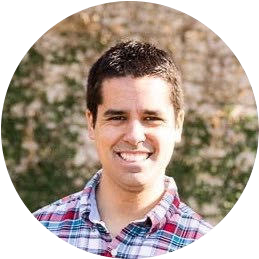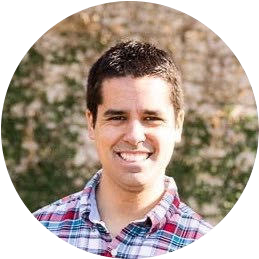 Chris Gonzalez
Development Enthusiast
Chris is a currently a Computer Science student at Western Governors University. He enjoys all aspects of software engineering and web development.