How FHG Is Helping Tech Startups
Today, Flint Hills Group is a company of over 40 software experts based across the USA. With over two centuries of experience and a portfolio of top-notch custom software development, FHG is a complete software engineering team, building innovative tech solutions. However, it wasn't always this way. Like all new businesses out there, FHG had to start at the very beginning. They had to develop a business plan and carve out their place in the market.
Through hard work and dedication, FHG has risen to a point where they can look back on their growth path. They can now identify areas that they struggled with and offer assistance to clients in the same position they were in so many years ago. The following are just a few ways that Flint Hills Group is giving back to the tech startup community.
The Campfire Program

When the Founder of Flint Hills Group, Dave Cunningham, started his software business in 2016, he struggled to find reasonably priced business mentors to help with questions and concerns he had about launching his tech business. As a fledgling company, Flint Hills Group could have used mentorship to avoid some of the inevitable mistakes new businesses often make. FHG weathered the storm of their first year and after 5 years, is a thriving business. Cunningham still wishes that he could have had someone on his side during those early years of FHG. "I was shocked there wasn't a playbook for creating a new business." Says Cunningham "I spent months trying to decide on the corporate structure, how to track accounting, refining who my customers were and our services, when to hire employees or contractors, creating a brand, building a website and marketing plan – all those decisions are not obvious if you haven't started a company."
Realizing that his community was missing this service, Cunningham developed a class explicitly designed to mentor and educate tech startups. In collaboration with Groover Labs and other local tech mentors, the program titled Campfire is a 12-week class aimed to offer support for the early stages of tech startups. Campfire was designed to provide a safe place to explore and learn about startups while also offering like-minded individuals the opportunity to collaborate and discuss ideas under the guidance and support of experienced mentors.
"As I grew my company, I learned there was great content out there to teach people how to create and grow a company. I selected the YCombinator startup class at Stanford University to model against. We give full recognition to them as a source during the class. We decided to call the class Campfire. At camp, you learn new things and meet new people. People sit around the campfire and share stories about life. This happens at Campfire but it's tied to tech startup companies." – Dave Cunningham
This program is currently available in-person in Wichita, KS and you can sign up for the next class here!
The FHG Startup Evaluation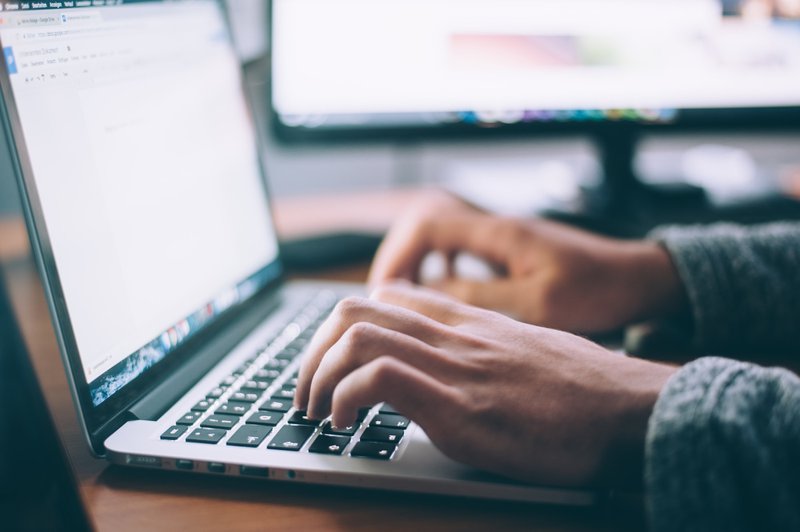 Many businesses, both new and old, can lose focus of their core values. In addition, unforeseen forces can change the trajectory of a company and quickly shove a very well-thought-out business plan off track. To refocus and stay the course, FHG developed a 49 question startup evaluation that identifies how prepared and fully fleshed out a company is. The questionnaire covers nine core business areas, asking a range of questions to gauge how ready and organized a business is.
The nine core areas covered are: understanding your business, understanding your customers and market, marketing capabilities, sales capabilities, legal, accounting, team & culture, scale & growth, and an exit strategy. Questions such as "can you explain your business idea within 3 minutes," to "do you have a strategic growth plan in place with goals for this year, next year, and beyond," prompt the user to identify the strengths and weaknesses of their business. The results come back as a comprehensive document with the metrics broken down by a range of percentages. These percentages help pinpoint areas that need improvement and act as a jumping-off point for both the client and FHG to start working.
"The startup evaluation has been a fantastic way to help our customers understand their strengths and weaknesses to scale their businesses. From small to large, to startups or a decades-old business, the results of the startup evaluation give our clients areas to focus on so their businesses can thrive. If answered truthfully, every business will benefit from this evaluation." – Dave Cunningham
Take the free evaluation to find out how your business stacks up!
Extra Client Assistance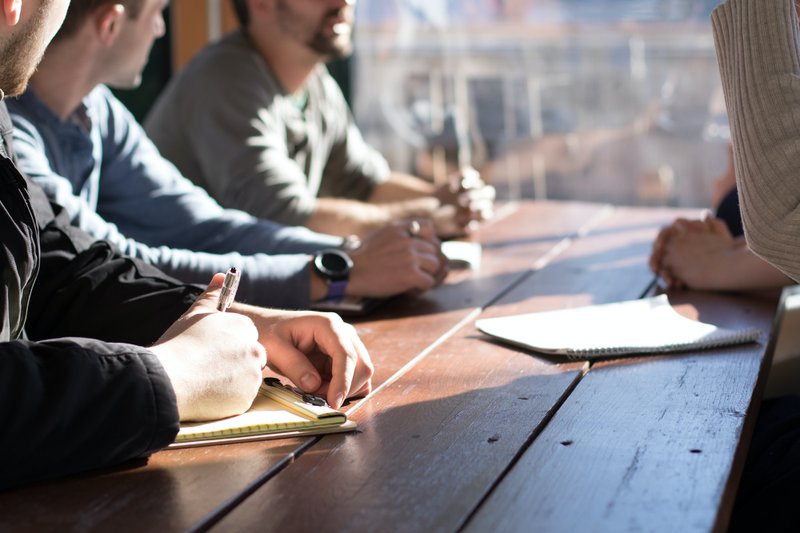 With its current clients, FHG offers more than what is advertised on their website. While each client is unique, there is always an offer on the table from FHG to provide that extra client assistance. This extra assistance often happens organically, as the client and FHG identify areas where additional help is needed. The number one value for FHG is that Customer Success is their Primary Focus. Areas where FHG has offered additional client assistance beyond pure software development, have ranged from:
How to advise clients on the structure of their minimum viable product (MVP)
How to pitch to investors
Assist with the product pitch to investors
Build out marketing plans
Helping with customer or market research
"Because we truly care about the success of our customers above all things, we are able to offer value beyond just software development if it helps our customers grow. If they are successful, Flint Hills Group is successful." – Dave Cunningham
Let Us Help
At Flint Hills Group, we specialize in building custom solutions tailored to your specific company requirements. Our group of highly experienced, US-based software developers will provide your business with innovative solutions it needs to compete.
When you choose Flint Hills Group, you choose a reliable, US-created product. Our team is highly communicative, receptive, and will offer solutions built to your specific requirements. We work closely with you to develop and grow from offering a single developer to supplement your team, to working with an entire Flint Hills group and project manager. Contact us to see how we can help you succeed across all aspects of your business.
Julie Simpson
Technology Enthusiast
Julie Simpson is a freelance writer, SEO consultant and technology enthusiast from Lucedale, Mississippi. When not writing articles and updating websites, she can be found working on her 7-acre farm with her husband, daughters, and assortment of plants, chickens, dogs, cats, and sheep.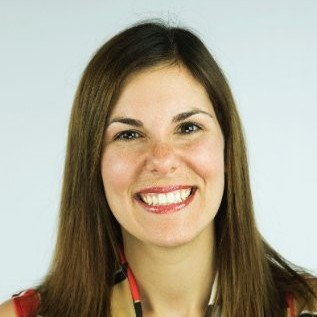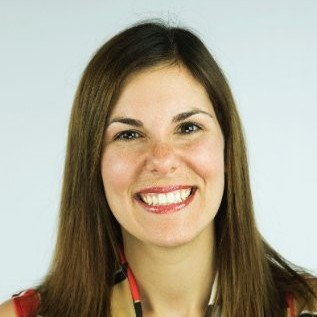 Julie Simpson
Technology Enthusiast
Julie Simpson is a freelance writer. SEO consultant and technology enthusiast from Lucedale, Mississippi. When not writing articles and updating websites, she can be found working on her 7-acre farm with her husband, daughters, and assortment of plants, chickens, dogs, cats, and sheep.