3 Red Flags To Look Out For In A Software Development Company
Finding the right software development company is a daunting task. These three red flags will help you avoid getting stuck with a software company that just isn't the right fit. Low, unrealistic and quick estimates without asking for details is our number one red flag. Secondly, a software development company that is quick to offer discounts is another red flag. Lastly, poor communication should be an easy to spot red flag.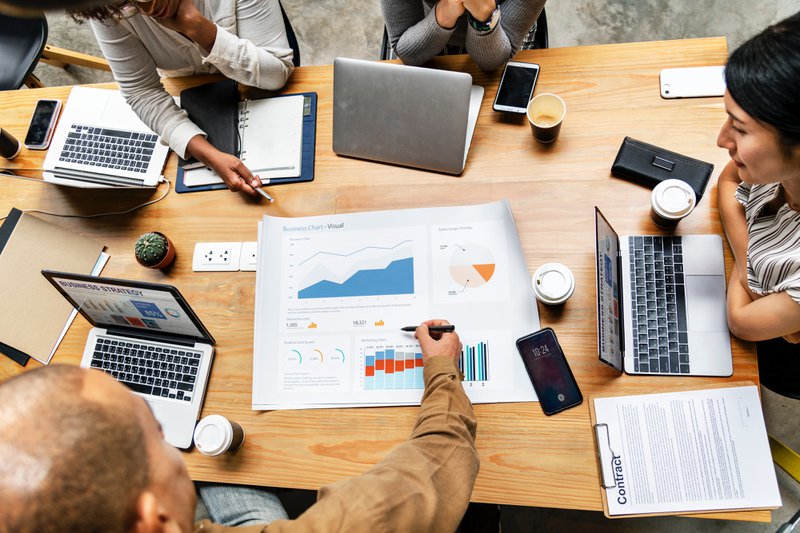 Estimating
This may surprise some. If a software development company is quick to return estimates with few details provided by the requester, a red flag should be waving. This development team may simply be looking for quick cash and may not fully understand all that's involved in the project. Once the client is tied into a contract, the hours often exceed what was originally estimated but the client feels obligated to finish the project with the development team that started it, rather than find a new team and get them up to speed. Providing estimates for proper software development is a complex process. The more detail given will create a better estimate and make sure all parties are on the same page.
If the estimate seems too good to be true, it probably is. The lowest cost or the shortest time-frame isn't always what's best. Ask details about projects that software companies have completed. You may be surprised to find they have not successfully finished any software projects. These are important aspects to any project, but can actually end up costing more than desired. Rework, bugs, and poor code quality are usually results of companies that are too quick to give their estimates.
Software Development Company Discounts
This is a big red flag. Sometimes the requesting company asks the development company for a discount before an agreement for work is made. When these are approved prior to any agreement, the red flag should be waving. This software development company is probably looking for quick work. They need the money, even if that means getting in over their head. Or worse, the company is just out to get the initial investment and disappear. Companies of all sizes are equally susceptible to fraud. A development company provides the estimate, signs the agreement, and everything seems legitimate. Then after paying a deposit or a some small amount of work is done, the software development company is impossible to reach.
Software development is not cheap. To get a Minimum Viable Product will easily cost in the tens of thousands of dollars. When it's promised that it can be achieved for five to ten thousand, it may be too good to be true. Either the details given for the project are inadequate or the software development company is not trustworthy. It is highly unlikely to get back bug free code at low costs and little time. The phrase often goes: "They wanted it really bad, so they got it really bad".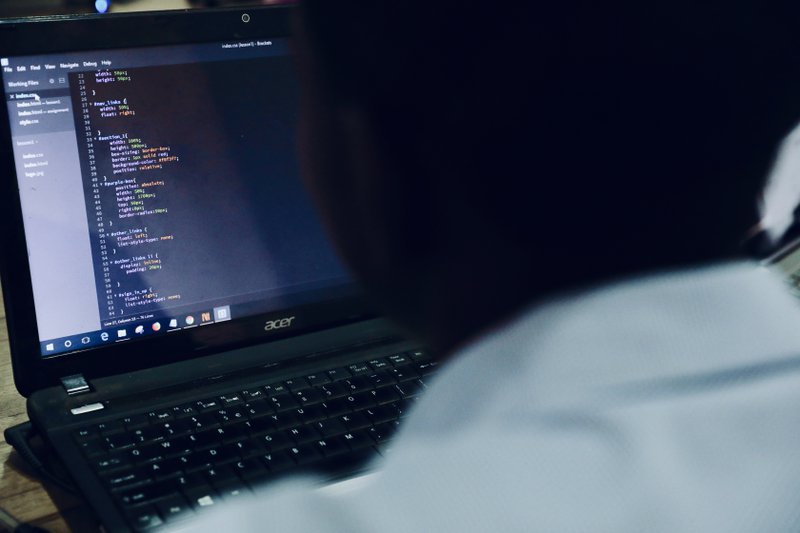 Poor Communication
This should be an obvious red flag. Poor communication between the client company and the software development company will doom a project. If it's apparent during negotiations, then it will exist throughout the project. The poor communication of leadership is usually a reflection of the team and is often multiplied by the developers. A single point of contact may even be all that a company works through. This is inefficient and often leads to failure. Good communication flow must exist between all members of the two parties.
When it's obvious during initial discussions that communication is poor, it's probably best to end discussions before going any further. No amount of excuses will make working with this software development company enjoyable. A good return on investment will be hard to come by. Be sure to find quality communicators at every level of development to ensure the company has your best interest at heart.
Conclusion
Poor estimates, easy discounts and poor communication will lead to a poorly developed product. Be sure to find a quality company to engage with when looking for a software development company. Reach out to Flint Hills Group to start a discussion on how we can help!
Matt McCandless
Consulting Software Engineer
Matt McCandless is a consulting software engineer and writer in Wichita. He is skilled in Java, Integration, Javascript, SQL and Requirements Analysis.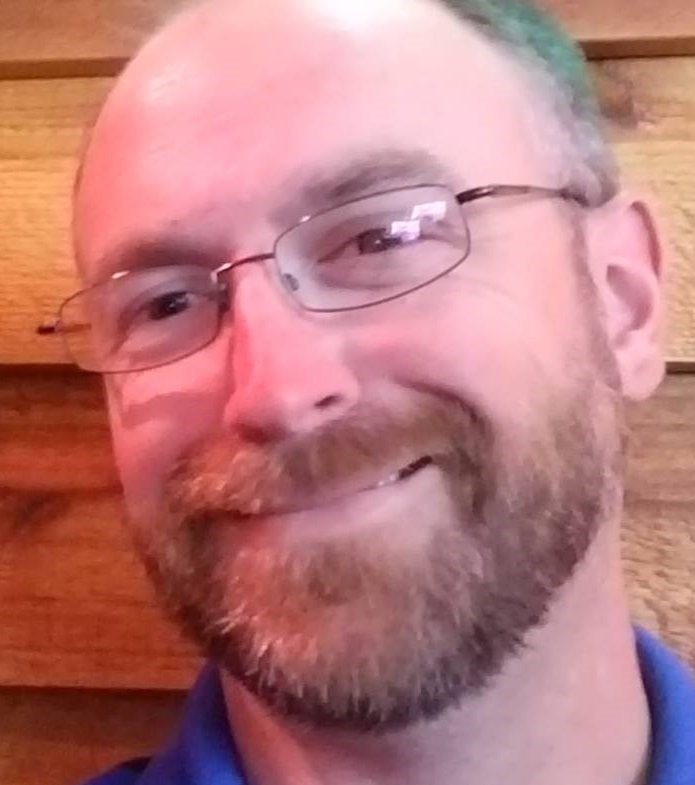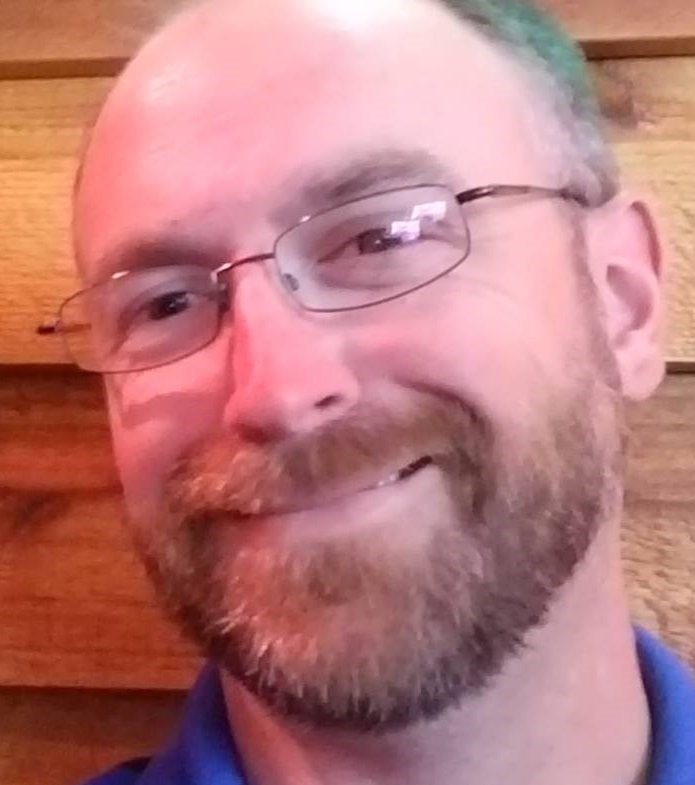 Matt McCandless
Consulting Software Engineer
Matt McCandless is a consulting software engineer and writer in Wichita. He is skilled in Java, Integration, Javascript, SQL and Requirements Analysis.