8 Tools We Couldn't Work Remotely Without
If you're reading this article right now, chances are you've been thrust into a remote work environment like many around the world. Such an abrupt change over the span of a few days can really throw your productivity and mindset into a roller coaster ride. We at Flint Hills Group have been operating as a remote workforce for years now and we've compiled a list of eight tools we use that may help you navigate this new journey.
Slack
Finding a team communication platform that works best for your company is essential. We prefer Slack which is a messaging platform that allows you to segment discussions into different "channels" and assign the appropriate team members to each appropriate channel. Slack can be accessed through its desktop or mobile app and allows you to set "snooze" hours so you're not disrupted through all hours of the night. The application is used by many enterprise companies like AirBnB, Oracle, Target, and TD Ameritrade. You can integrate Slack with applications you already use like Google Drive, Asana, Github, Zoom, and Salesforce. With its many integrations and powerful features, it remains the leader in enterprise and small business remote communication. Best of all, they have a great free plan!


Zoom Conferencing
Harness the power of utilizing Zoom for your team meetings. Zoom has the ability to host large meetings of 100 individuals or more. Meetings can include audio only, screen sharing, or video. Meetings hosts can record the video feed to their local machine after the meeting ends, so that others that missed the meeting can catch important details. If your meetings take less than an hour, their free plan will work well for you. Although Zoom has experienced some growing pains with its recent spike in usage, Zoom has outstanding video and audio quality for its users and we highly recommend it.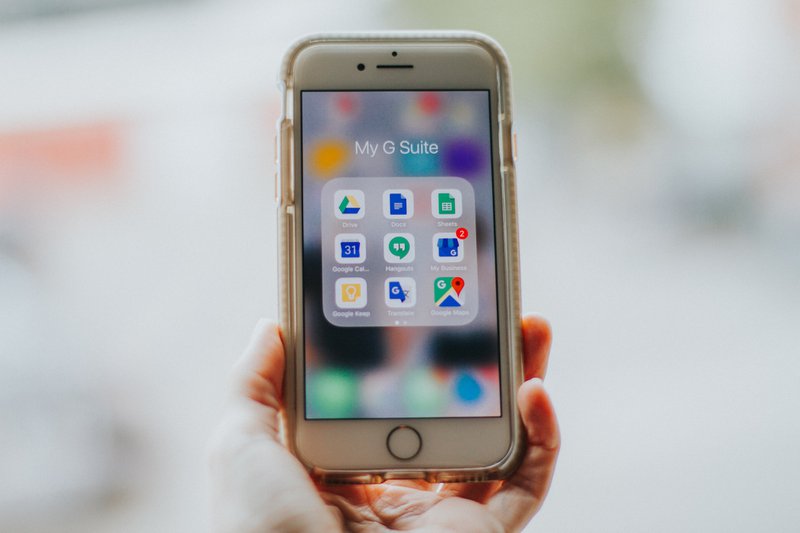 G Suite
Flint Hills Group highly recommends the office products provided by the G Suite apps like Google Sheets and Google Docs. The Google Cloud Suite programs are excellent for providing real-time collaboration between team members and allows multiple users to collaborate and edit a document simultaneously. By deploying Google Drive File Stream on your computers, you can access all of your live Google Drive documents from any computer, in any location, as if they were stored locally on each of your computers.
There are many cloud storage applications out there but Flint Hills Group uses The Google Cloud Suite for its business needs. Like many cloud providers, using a service within a suite of useful tools allows for seamless integration of its particular products. For example, attaching documents from Google Drive into email communication through Gmail is a breeze.
Noise Cancelling Headphones
For some, working from home may mean more distractions. Family members, pets and deliveries can all interrupt your workflow. Many of us like to listen to music or white noise to drown out extraneous sounds while we are focused on a task. Investing in a solid pair of noise cancelling headphones is helpful to alleviate distractions and improve focus.
Spotify
To go along with our recommendation for noise-cancelling headphones, consider investing in a Spotify subscription. The Spotify library has millions of songs so there's something to meet the musical tastes of anyone and everyone. They even have curated playlists for soothing white noise or music designed to improve focus.
Sit/Stand Desk with Dual Monitors
Crucial to your health is having the ability to keep blood flow consistent through your body while working. Pair your desk with dual monitors for more screen space and increased efficiency. Standing desks help lower your risk of weight gain, obesity, heart disease and back pain. The health benefits are numerous and you should seriously consider them to improve your health and productivity.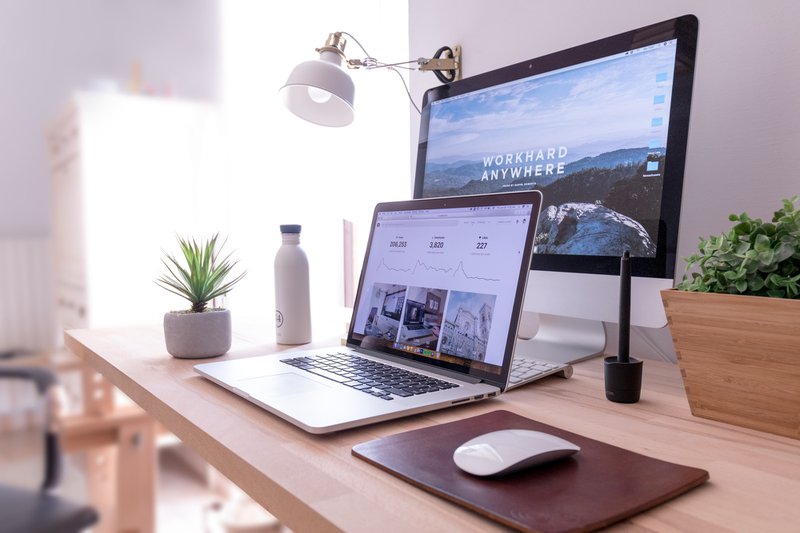 Online Exercise Classes
Along with the health benefits associate with a sit stand desk, we can't recommend regular exercise enough. Simply getting out and going for a midday walk can do wonders for your productivity. However, if weather isn't permitting or you prefer more strenuous activity, many fitness centers are offering free online classes to follow. YMCA, for instance, is bringing the gym into your living room with on-demand videos that can be found at YMCA360.org, no membership needed. It's important to still remain active even when you're at home regularly.
Netflix Party
This last recommendation was a fun one for the Flint Hills Group team to explore. Netflix Party is a handy Chrome extension that allows the host of the party to stream a Netflix show to other members of the party. The extension streams the exact timecode of the show so that every member of the party can watch along at the exact same pace. There is also a nifty chat feature that allows users to chat with one another in the sidebar while the show is playing
Questions?
We want to offer our help during this stressful time. At FHG, we have been leveraging a remote workforce for years now but we understand that many companies are just now making the sudden switch. Here we shared what set of online tools we utilize for collaborative remote work but if you have any further questions, contact us, we'd love to help your team transition to remote work as seamlessly as possible.
Chris Gonzalez
Development Enthusiast
Chris is currently a Computer Science student at Western Governors University. He enjoys all aspects of software engineering and web development.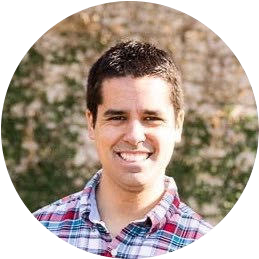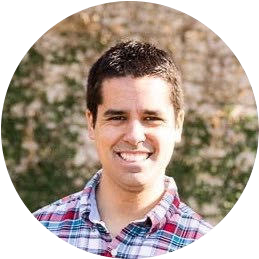 Chris Gonzalez
Development Enthusiast
Chris is a currently a Computer Science student at Western Governors University. He enjoys all aspects of software engineering and web development.