Should You Hire Developers On Upwork?
If you need an app built, you might be considering hiring a freelance developer to build it for you. On the surface, hiring individual freelancers might seem cheaper and easier than requesting quotes from dedicated software development agencies.
That can be the case if you have a deep and clear understanding of what needs to get done and the project is small in scope. Freelancers usually like to work on small or short term projects where their role and requirements are clear. If your project is large in scope and not as clear as the freelance developer can handle, your project might end up being delayed or abandoned.
You can find freelance developers by asking for referrals, Googling, and using sites that let you hire freelancers through them. Upwork, which was created after the merger of eLance and odesk (previously the two most popular freelancing platforms), is the largest of these sites.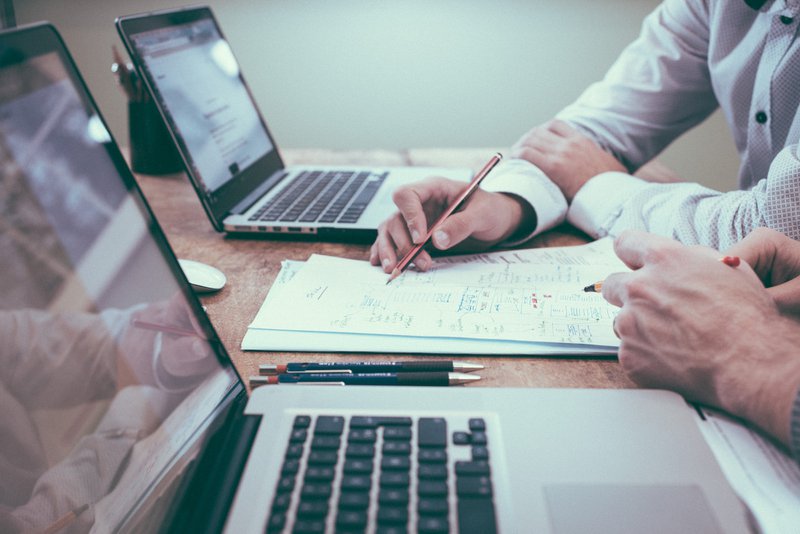 You Need To Be Technical To Use Upwork
If you're considering hiring a freelance developer from these platforms, you should already have someone who is technical on your team and have the time to oversee the technical aspects of the project.
When agencies ask for "discovery sessions," it's to help you just as much as it is to help them. The discovery process facilitates conversation between you and the agency in a way where the agency can digest what you need so that they can create an accurate and competitive proposal.
The way Upwork is structured, you're already supposed to know exactly what you need. Essentially, you need to write the proposal yourself and that is what you post as your project's description. It's what freelance developers use to determine if they have the skills to do the project, plan it in their heads, and create an accurate estimate based on that plan.
If you don't complete this thoroughly and correctly, you risk wasting time and money. If there are any details missed in the requirements, you might receive a product that doesn't do all that it's intended to. It will be left to you to try and salvage the situation, and on the judgement of Upwork staff whether you can recover money.
The second reason you need someone technical is the ability to evaluate candidates. Since you're going to get many applicants for your project, you'll need some way of filtering the good developers from the bad.
Upwork's ratings and verification system isn't perfect. There are allegations that freelancers sometimes create or buy accounts that look good to prospective clients, but the reviews and even the "US Presence" verification are obtained fraudulently. Without someone who has the technical skills to qualify candidates individually and make sure their work is acceptable, you risk getting a poor quality deliverable.
We think Upwork is better left as a way of augmenting a team that already does technical work, rather than as a way to bring a technical partner on to your team. If you have someone to carry out the role of a developer manager, there's good value to be had outsourcing from there. But without them, you'll run into more risks than it's worth.
What Are The Alternatives To Using Upwork?
You might have better luck asking around and hiring a local freelance developer, though that again depends on who you pick (there are bad apples in every city, after all).
If you think your project is smaller in size, finding a local professional is usually the safest bet. There are freelancers who work for an agency full time and freelance on the side. Because you know they're employed, you're safer in the sense that they are hopefully capable of doing the work. And since they're local, communication should be easier.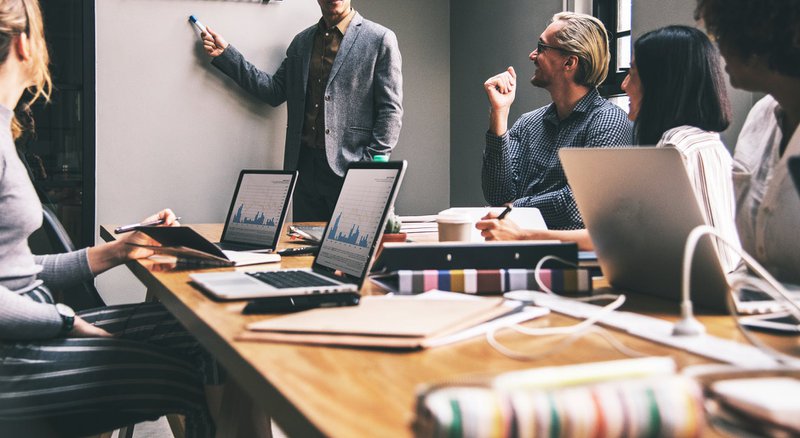 With a bigger budget, you can also go directly to the agencies. When you have an agency working for you, less granular management is needed. You get to make bigger picture decisions, and a project manager goes to work turning them into reality.
Agencies also employ experts in different areas. Because multiple people work on your project, you get to tap into the wisdom of a group working together compared to a single freelancer. This is especially useful on larger or more complex projects.
Compared to a freelance developer, you get more consistency and staying power with an agency. If one particular employee has an issue that prevents them from working, the agency will assign someone else to do the work without you having to do a thing.
Unlike with Upwork, projects with agencies are started with contracts that protect both parties. They give you a clear understanding of the terms the agency agrees to adhere to.
Whether you have a new software project to start, or you're in the market to outsource maintenance and updates to existing software, you should ask us for a free quote. Flint Hills Group offers 100% U.S.-based software development services.
Should you hire an employee?
Rather than using an agency, you might also be considering hiring a developer employee.
This is a strategic business decision that shouldn't be taken lightly. An employee modifies the culture of your organization. As the first employee with the given responsibility of managing your development, they will also shape how that role is carried out in the future. You might not know if you made a good hiring decision or not if it's not in your area of expertise. In addition, you are making a long-term commitment with other costs such as benefits.
Unless you have a well considered new business directive to follow, you may want to use a vendor for your needs. A middle ground to this alternative would be hiring temporary outsourced developers. Here at Flint Hills Group, we provide outsourced developers who act and participate as your employees without all of the overhead costs. These developers are 100% U.S.-based and have all been vetted by industry experts.
Reach out to us to discuss your options and the best route for your needs.
Dave Cunningham
Founder and CEO
A seasoned technical leader with over 30 years software engineering experience, Dave is a passionate collaborator who brings teams together for success.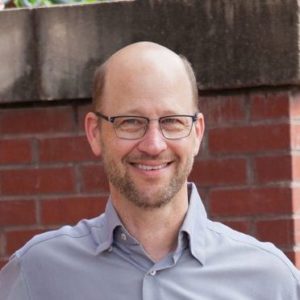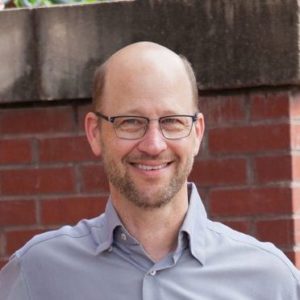 Dave Cunningham
Founder and CEO
A seasoned technical leader with over 30 years software engineering experience, Dave is a passionate collaborator who brings teams together for success.