Blockchain is an answer, but its not the only answer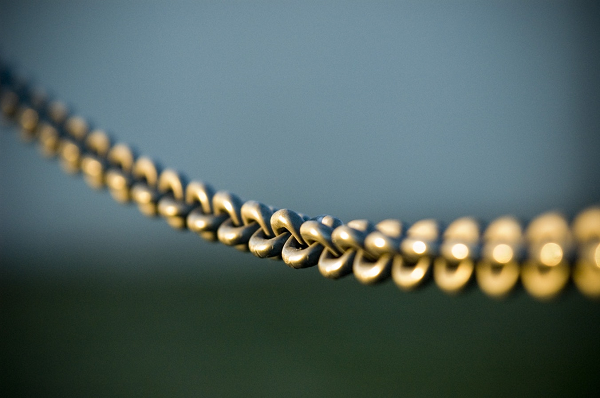 By Charlie Martin
Not too long ago, when Bitcoin (BTC) was near its near-$20,000 peak, a company named the Long Island Ice Tea company, in danger of being delisted from the NASDAQ, changed its name to the Long Island Bitcoin company — and saw its market cap rise by 200 percent the day after the announcement.
In a move that caused double takes on Wall Street trading floors and prompted comments on Twitter about how this must be the top of bitcoin mania, a little-known micro-cap stock called Long Island Iced Tea Corp. (LTEA) said Thursday that it's now "Long Blockchain Corp.," and its stock leaped more than 200 percent at the open of trading. Shares closed up 183 percent.
The Farmingdale, New York-based beverage maker said in a release that it is "shifting its primary corporate focus towards the exploration of and investment in opportunities that leverage the benefits of blockchain technology."
— CNBC December 21, 2017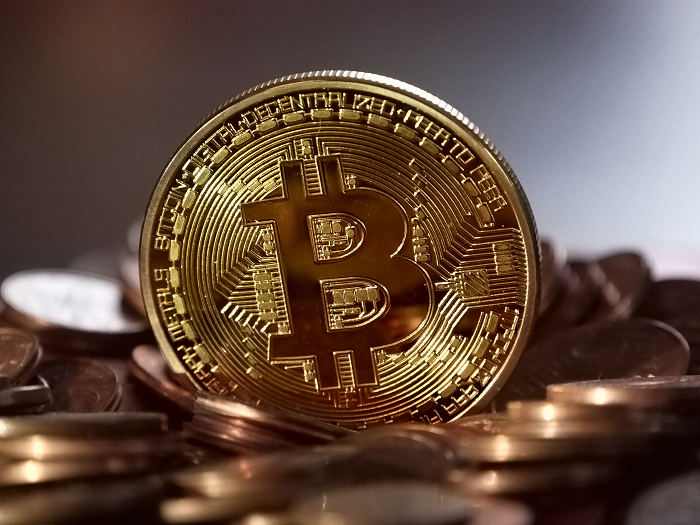 Now, when Bitcoin has "plummeted" to about $6800 at last quote, Bitcoin and blockchain are not quite as much of a fad — in fact, Bitcoin itself has lost a lot of its luster — but the word "blockchain" is still something to conjure with.
This isn't entirely without justification. Blockchain is, underneath the crypto-techno-babble, an electronic ledger that does what any ledger does: provides a reliable and audit-able ledger, exactly what Bob Cratchit's ledger books and red and black dip pens did. Except, of course, a blockchain is more reliable, since it's easily replicated, it's more available since it can be made available at any replicated node, and it's non-repudiable, which is to say that once an event is recorded in the ledger using appropriate cryptography, none of the parties can repudiate the action.
Add to the blockchain a way of representing an unforgeable resource, and you get the basis of crypto currency. Add instead a way of storing executable code, a program, and you get the basis of smart contracts. Add a strong streaming encryption suitable for storing encrypted data — so-called "data at rest" — and you get a record system with strong guarantees of privacy, as well as those other nice properties, which means you have the beginnings of a HIPAA-compliant Electronic Health Records system that still gives the patient complete control over their records. Add blockchain to an iced tea company, and you have an iced tea company.
Long Blockchain (née Long Island Iced Tea) apparently came to the same realization. Six weeks later, the company announced:
The company has decided to back off from its pledge to buy 1,000 bitcoin mining machines — just six weeks after it said it would be doing so.
Today, Long Blockchain is trading at around 30 cents, only about 1/6th of its pre-blockchain low.
Like most large-scale architectural decisions, the choice to use blockchain should be driven by non-functional requirements. Any time you see a need for maintaining an ordered, verifiable, non-repudiable, and auditable chain of events, you're looking at a potential application of the blockchain. Too often in software engineering, people want to apply the fad du jour just because it is the fad du jour. But fads are like a fever, and eventually the fever breaks.
It's always a temptation, when the fever of a fad breaks, to say "oh, that was just a fad, it never was anything much." But blockchain is more than just a fad: it's a powerful solution for a large class of problems.
Just not every problem.
Charlie Martin is a consulting software engineer and writer in Erie, Colorado, with interests in systems architecture, cloud computing, distributed systems in general and innovative applications of blockchains in particular. He is available for consulting through Flint Hills Group.