The Value of UI/UX Design as an Investment in Usability
There's a reason why big companies invest so much in their user interface (UI) and user experience (UX) design—it pays off. By focusing on the usability of your website or app, you make it easier for customers to find what they're looking for and complete desired actions.
The value of UI/UX design will improve your product in the long run, so if you're thinking about revamping your website or application or building a new one from scratch, investing in UI/UX design will increase your usability and functionality—no doubt about it.
UI And UX Are Not The Same Thing
Because UI/UX both have a "U" in the name, and their acronyms are typically bunched together—it does not mean that they are offering the same service and functionality. Think of it this way: like peanut butter is to jelly, the user interface is to user experience. They both have excellent acronyms, work well together, and are pretty darn good on their own as well— but let's break it down a bit more.
What Is User Interface (UI)
User interface design is all about the visuals of your website or app. How it looks to users when they land on a page, what buttons and icons are used, how text is formatted, what fonts and colors are used are all considerations for UI designers.
Creating an aesthetically pleasing layout that is easy to navigate and understand is one of the core fundamentals of good UI design. Utilizing UI in your product will ensure that your customers have a positive first impression of your product and will potentially keep them coming back for more.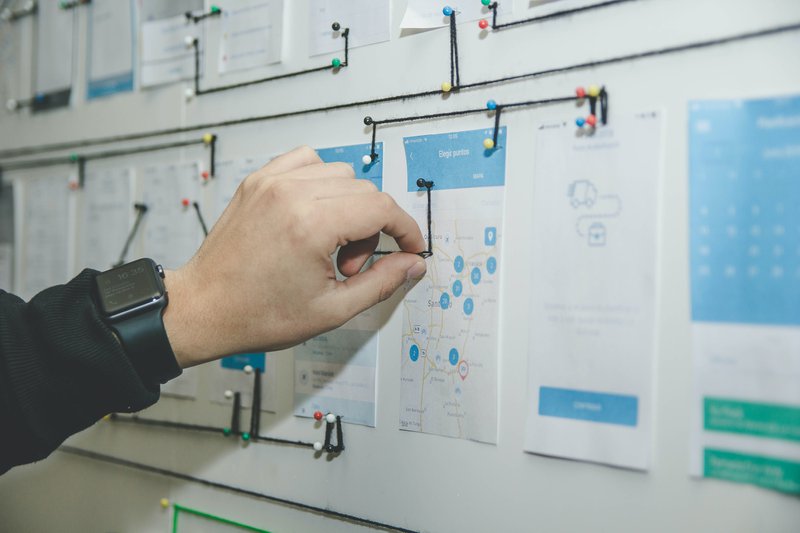 What Is User Experience (UX)
User experience goes beyond just the look of your product—it includes how it works. UX designers ensure that everything from entering data on a form to clicking a button performs smoothly and naturally.
UX designers perform meticulous user flow tests to see how people interact with the product and make necessary changes. A large part of the UX designer's work often includes incorporating feedback from users interacting with the website or app and ensuring that the input is collected, addressed, and implemented in any future product iterations.
The Importance Of UI/UX Investment
While we can have a sandwich without peanut butter or jelly – it's just so much better when they are together, right? The same can be said for UI/UX. While you can invest in one or the other – combining UI/UX is the best investment in usability for your product. 4 reasons that investing in UI/UX are the smart choice for usability include:
Happy Users
Lower Long-Term Costs
Higher Conversion Rates
Increased Trust & Brand Recognition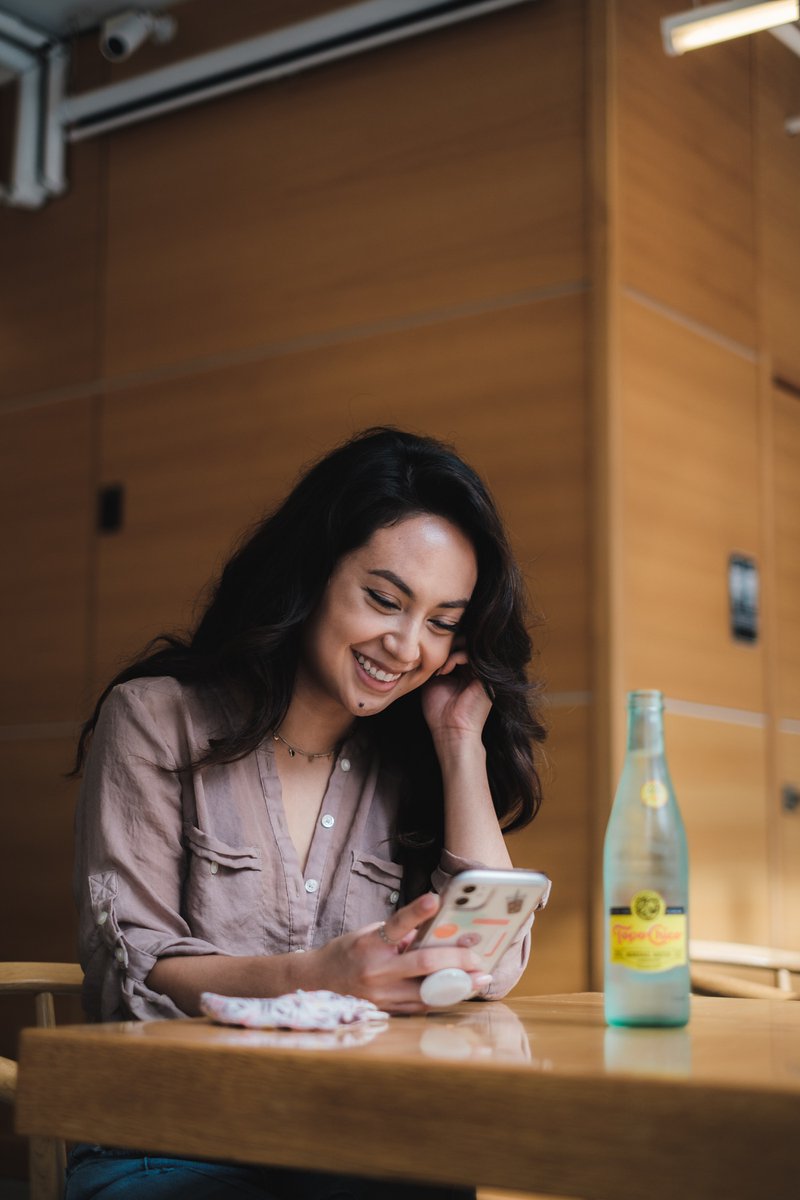 Happy Users
When users are happy with the look and feel of a product and how it works, they tend to stick around longer. Happy users tend to become loyal customers and often tell their friends about using a product and the great experience they had. While a well-designed UI/UX will keep users coming back for more, neglecting UI/UX can lead to unhappy and lost customers. Over 38% of users will leave a website if they find it unattractive, and 57% of users say they won't recommend a business if it is a bad experience and has a poorly designed website.
Lower Long-Term Costs
You indeed get what you pay for, and if you don't want to invest in good design or usability at the start – you will regret it over the long run. A lousy design will cost you money. Poorly designed and disorganized sites create increased customer headaches and service requests. Poorly placed CTAs, bad internal linking structures, and a cluttered interface will lower conversion rates and be the reason for many missed opportunities.
When you focus on doing it right the first time, engage your customers right away, and provide them with the tools to solve their own problems – you will lower the costs of complaints, confusion, and missed opportunities.
Higher Conversion Rates
When you invest in UI/UX design, you will know your customer through UX and can develop and work on a successful plan of action through UI design. A positive first impression will lead to a higher conversation rate as the user is more likely to want to explore the product.
A well-designed and thought-out UI/UX will increase customer confidence, loyalty, and satisfaction rates. Simplicity using visual elements and designs will provide cohesion within your website and provide customers an obvious path to what product you are offering and where to click for that product. When you don't muddy the water, or the product with necessary obstacles, your conversion rates will increase.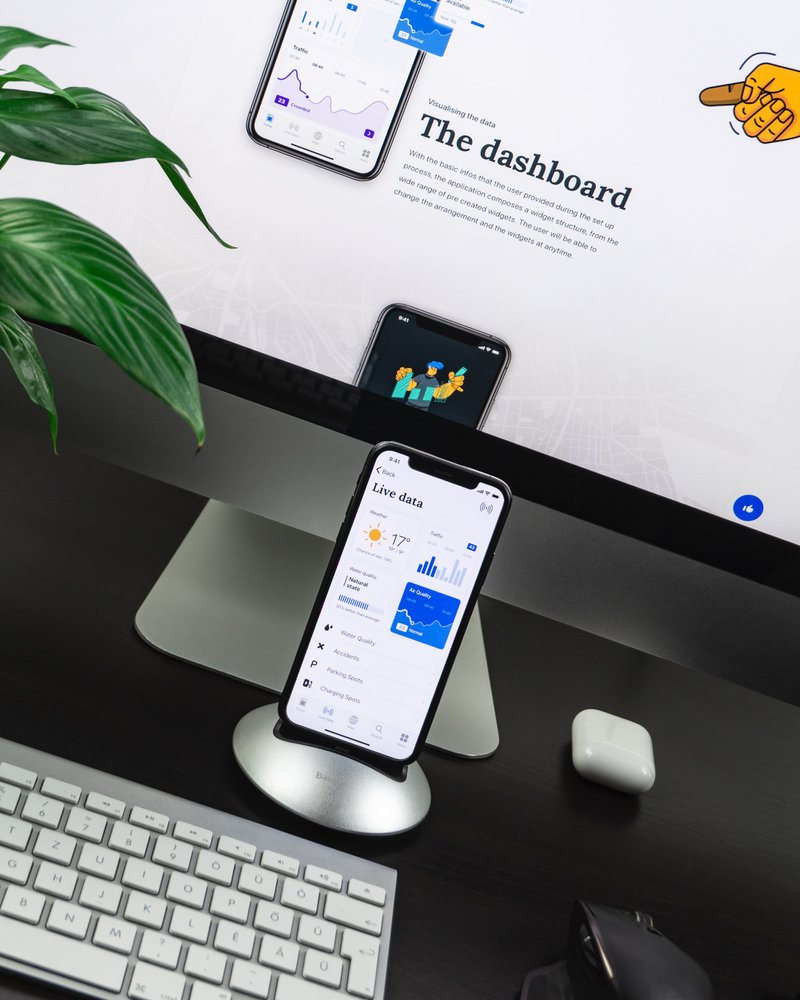 Increased Trust & Brand Recognition
One of the main goals of your website or app is to educate, display and leverage your business and brand. Implementing proper UI/UX design will help demonstrate your company's values and how you want to be perceived by customers.
Building a relationship and increasing brand loyalty is the key success metric. Eventually, loyal customers spend 67% more than new ones – so building up trust and growing brand recognition is a must. Using UI/UX is a way to create a well-designed website or app that will show users that you're an expert in your field and that they can trust you with their business.
Choose Flint Hills Group To Implement UI/UX
When done correctly, UI/UX design is not just about making something look good – it's about creating an effective way for people to interact with your product. By investing in UI/UX, you're ensuring that your customers have a great experience from start to finish when using your product. This is essential for any business looking to create long-term success and increase the usability of their products.
So if you're looking to revamp your website or build a new one from scratch, reach out to Flint Hills Group and talk to us about UI/UX design. Our team of highly skilled developers and designers know how important UI/UX design is for your overall product, and we would be happy to discuss a project with you.
Julie Simpson
Technology Enthusiast
Julie Simpson is a freelance writer, SEO consultant and technology enthusiast from Lucedale, Mississippi. When not writing articles and updating websites, she can be found working on her 7-acre farm with her husband, daughters, and assortment of plants, chickens, dogs, cats, and sheep.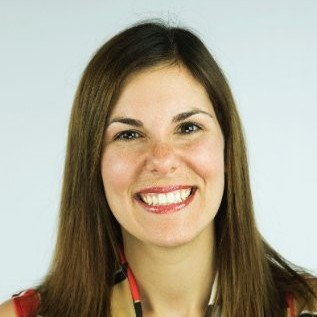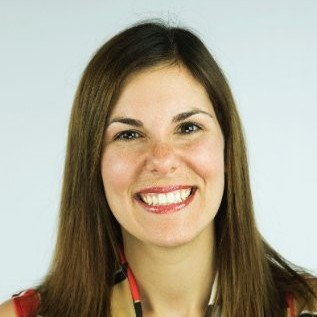 Julie Simpson
Technology Enthusiast
Julie Simpson is a freelance writer. SEO consultant and technology enthusiast from Lucedale, Mississippi. When not writing articles and updating websites, she can be found working on her 7-acre farm with her husband, daughters, and assortment of plants, chickens, dogs, cats, and sheep.