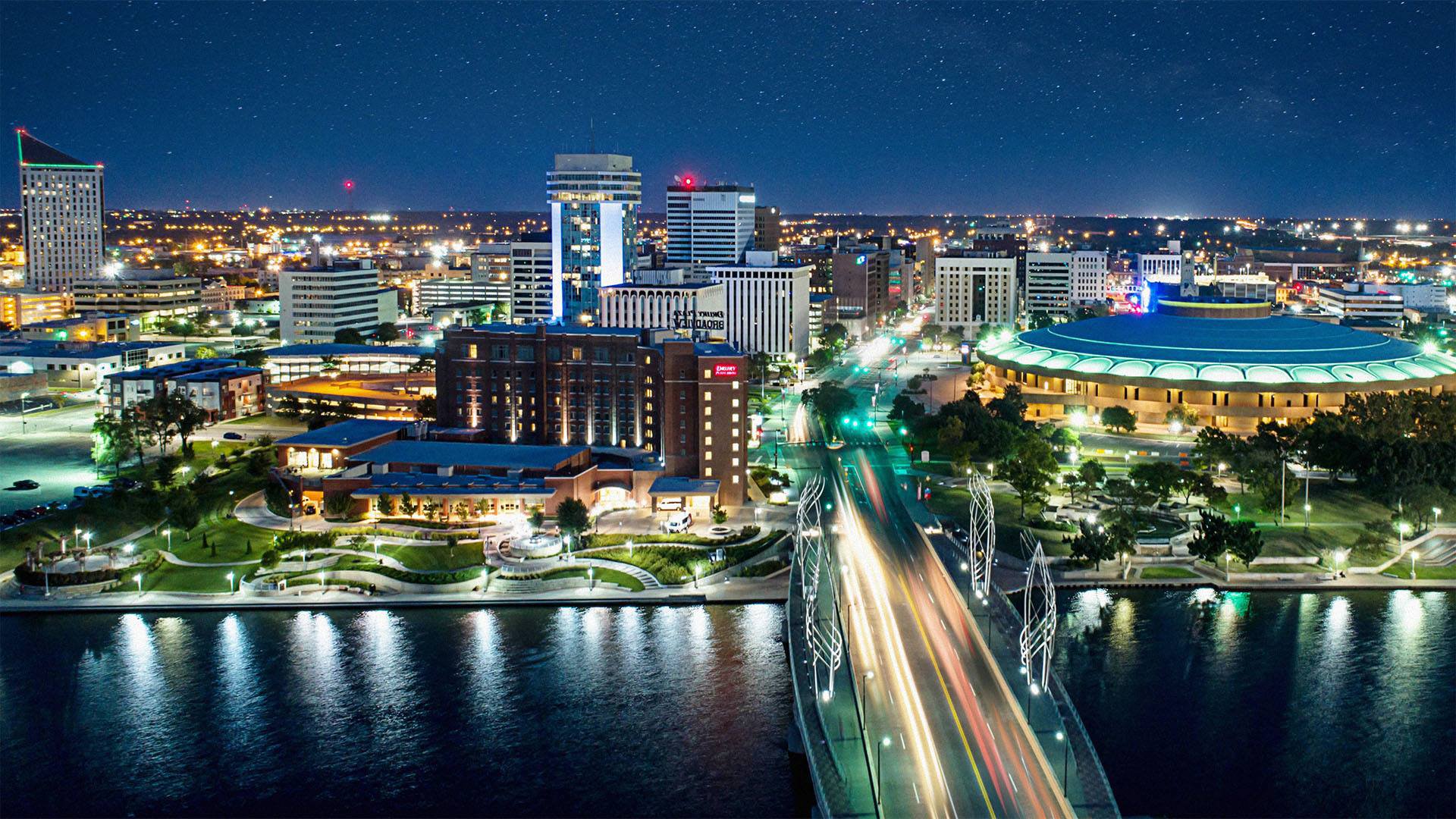 US Software Development Companies Belong in Kansas
The middle of America — flyover country — has a vast resource many do not know about: technical talent. US software development companies have until recently been concentrated in a few places near the coasts. Boston and New York, Silicon Valley and Seattle are the cities many people think of as centers of the software industry. The rest of the United States doesn't generally look to places like Wichita as high-tech hubs.
The new Kansas Tech Council called FlagshipKansas.Tech intends to change that. Founded and chaired by Dave Cunningham, CEO of Flint Hills Group, a software development company in Kansas, FlagshipKansas.Tech will be a focus for efforts to promote Kansas as a place for US software development companies.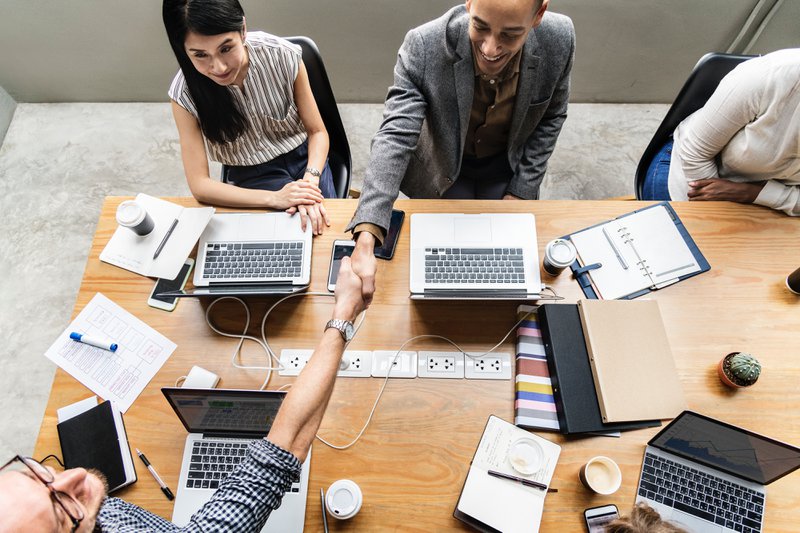 Bringing US Software Development Companies to Kansas
Technology companies in Kansas have many problems in common.
It's hard to attract tech workers to relocate to Kansas, while at the same time Kansas graduates are pulled away.
This leads to a gap between available skills and training, and the actual needs of Kansas Technology Businesses.
This creates a great competition among our companies for skilled workers.
All of these issues, at their core, arise from a misperception — that Kansas is not a high-tech state. Other cities and states have dealt with this issue through the creation of tech councils associated with TECNA, Technology Councils of North America.
TECNA and Tech Councils
Tech councils affiliated with TECNA are non-profit trade associations that focus on growing the local technology industry. The Kansas Tech Council will span the whole state of Kansas, beginning with a focus on the Wichita region.
Tech councils are funded by a combination of Memberships, Sponsorship Grants, and Events. The Kansas Tech Council has already attracted substantial seed funding to begin work on several initiatives.
Marketing the Tech Capability and Culture in Kansas
Kansas has a great deal of tech capability that spans agriculture, oil & gas, manufacturing, healthcare, fitness and cyber-security to name a few. Kansas City straddles the Kansas-Missouri border and is actually the largest city in Missouri. It maintains its own Tech Council for Kansas City. Wichita is the largest city in Kansas with a population of 390,000. Wichita is a high-tech town, with large companies, small software startups, and companies developing products in which software is a key component. Many of these companies aren't seen by the rest of the world as technology focused, so an essential part of marketing Kansas for technology will be publicizing the companies and their innovative products and capabilities. Below are a few ways the Kansas Tech Council plans to increase visibility in order to solve this problem.
1. Spotlighting Kansas Tech Companies
FlagshipKansas.Tech will be the nexus for information on lists of Kansas Tech companies and data. Spotlighting key tech industries and companies will foster the tech industry across Kansas and attract attention to what is being achieved today and planned for tomorrow.
2. Recruiting New Tech Companies and Talent
Of course, tech begets tech. Part of establishing a reputation that Kansas is a tech center will be bringing in new technology companies and recruiting the talent to staff them. FlagshipKansas.Tech will help, by providing a common site for posting technology and providing industry data to support companies seeking new offices in Kansas.
3. Sharing Technical Training Across Kansas
The other way to develop a better technical talent base is through training people already here in new technologies. FlagshipKansas.Tech will sponsor and promote technical training in the state to expand the pool of experts in new and cutting-edge technologies.
4. Pursuing State Funding and Policy Support
Finally, this kind of statewide effort is well suited for a public-private partnership. FlagshipKansas.Tech will work for local and state funding for its initiatives and to shape Kansas policy to encourage more tech companies to start in Kansas or shift to the state.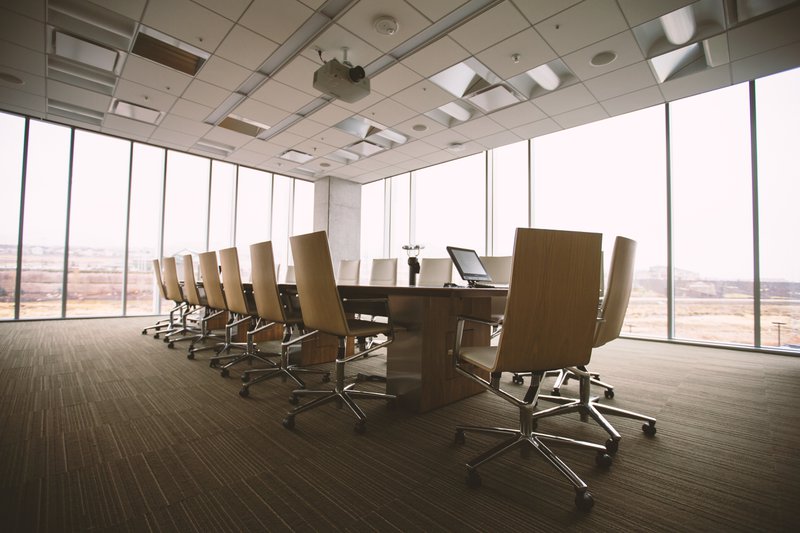 The Future of the Kansas Tech Council
FlagshipKansas.Tech is off to a good start with an initial board including a number of Wichita companies and individuals. Additional board members from across the State will be added as the Tech Council grows.
FlagshipKansas.Tech has attracted over $75,000 in seed funding and is seeking memberships and sponsorships. Incoming membership and sponsorship fees will be used to establish operations, hire an executive director, and foster a reputation for Kansas as a technical powerhouse. Information will be released shortly on how to become a member and sponsor in early 2019. FlagshipKansas.Tech will connect talent, ideas, services, and peers in the technical community to attract US software development companies, and grow tech in Kansas.
Flint Hills Group strives to create a world where innovative technology is used by all companies to provide the best service and solutions possible. The leadership role with FlagshipKansas.Tech is just one of the many initiatives being pursued to achieve this.
Dave Cunningham
Founder and CEO
A seasoned technical leader with over 30 years software engineering experience, Dave is a passionate collaborator who brings teams together for success.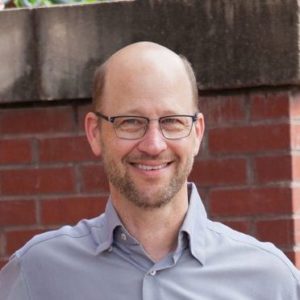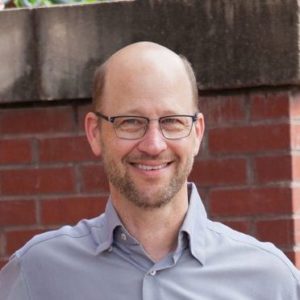 Dave Cunningham
Founder and CEO
A seasoned technical leader with over 30 years software engineering experience, Dave is a passionate collaborator who brings teams together for success.