7 Ways Your Company Can Benefit From Custom Software
With ever-changing technology, the introduction of niche businesses, and the overall complexities of running a business – many companies have found that their off-the-shelf software solutions don't always fulfill their diverse business needs. While off-the-shelf software makes up a large percentage of software used, they rarely meet all the needs of some businesses. They are built to support a large set of businesses or industries, not a specific business. Some business needs are so unique that no off-the-self solutions will meet the needs of the business.
To find a software product designed to meet the needs of a specific organization – companies have turned to custom software options to positively impact their organization. A custom solution will benefit a company in more ways than an off-the-shelf solution can.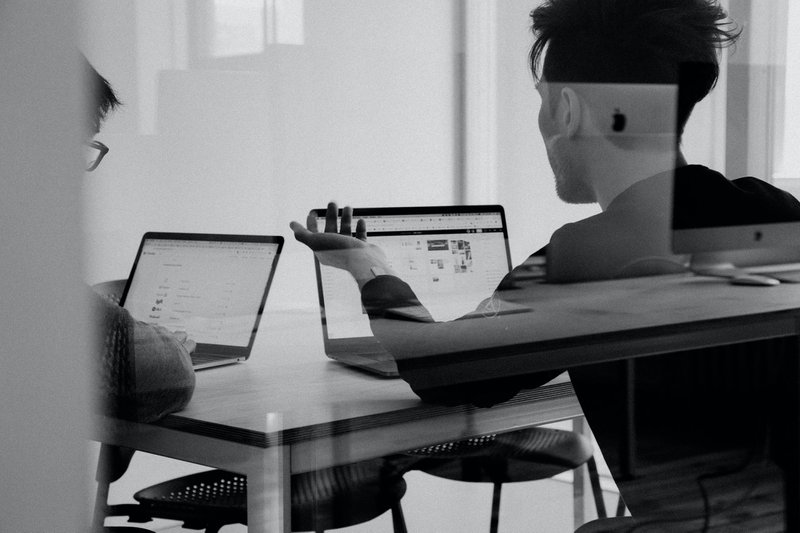 How Do You Know Custom Software Is Right For Your Business?
If your business relies on a specific set of rules and procedures or is using a toolbox of products that are meant to improve your operations – but they end up slowing you down – you should consider custom. Imagine the possibilities of creating custom software for your business and deciding everything that the solution is capable of.
Your business may need a mobile or tablet app extension of your business system or products. Custom software can provide this. Some businesses need an Internet of Things (IoT) software solution to monitor and manage products for their customers. Custom software can provide this capability. Artificial Intelligence can also play a role in automating some of your existing manual processes with software.
From the technology used to the software engineering team developing it – a custom software solution will give you the power to create the best solution to fit your unique needs. We know that certain workflows demand customized solutions. Having custom software provides your business the opportunity to work within a framework that fits your specific requirements.
You won't have to worry about adjusting your business model into a standard off-the-shelf program. With custom, you can build and grow within the framework you create. It is essential to know when you're ready to move forward with custom software and find the best route to execute its creation. Building custom software has a lot of moveable parts – and if you're still trying to determine if you should go custom or not, here are seven reasons you should consider before making the switch.
Scalable Programs
Where most off-the-shelf solutions have limits, a custom solution can scale with your business. Custom software can be adjusted and modified with an infinite number of capabilities if your business expands or grows. If you increase members or your staff or add new markets, you can simply build out your custom solution to fit your needs. You won't have to worry about additional subscription fees or additional features off-the-shelf solutions may or may not have.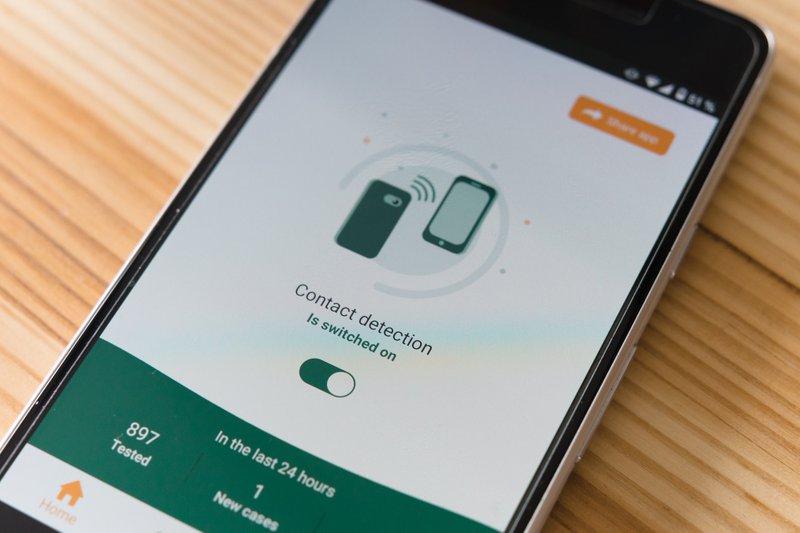 Your Own Software
When you build a custom piece of software for your company – you can reserve all rights to the genius and effort behind the custom application. With total ownership of the software, you are able to build, adjust and modify as you see fit. You can also re-skin and sell your software to other potential users who may find your custom solution applicable to their business.
Cost-Effective
Although custom software application's startup fees are typically much more significant than off-the-shelf solutions, they have long-term cost savings. Off-the-shelf programs have many limitations, upgrade requirements, subscription costs, and licensing fees that add up as time goes on. Custom solutions do not have these additional fees. While a custom solution may cause initial "sticker shock," you are investing in your company's long-term growth with a program that might be initially pricy – but will save money in the long run and can scale your business more effectively.
Personal Support
When you work within the confines of off-the-shelf solutions, you are at the mercy of the software company. If you have any problems or need to submit a helpdesk ticket, these larger companies may take longer to process, and it may be challenging to receive a timely resolution. They may decline your requests for new features or capabilities. With a custom software solution, you can have a reliable, efficient technical support plan. With a team familiar with the software and building it out, you are more likely to receive personal long-term care from the company that built out your custom software solution than one from a big box store.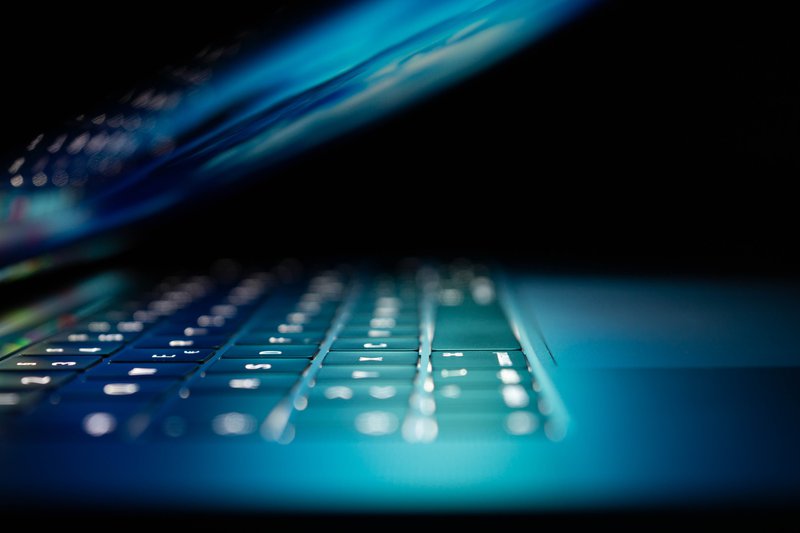 Increased Security
Today, cybersecurity is a big issue for any business. Protecting customer's personal information and keeping your site encrypted and safe from hackers or malware can cost businesses thousands of dollars. When you build custom software, there are options to add in additional features to protect your business and double down on security measures. Custom software also offers more security with minimal intrusion or compromise chances because hackers are not familiar with a custom system as they are with more popular off-the-shelf software.
Integration
Today's businesses often use multiple tools in their daily tasking. From schedulers to analytics tools to customer management tools, businesses are inundated by apps and solutions. With a single custom solution, you can integrate and build one system to improve efficiency and reduce overall costs. Instead of spending time on multiple apps, a single custom solution will narrow down employees' daily scope and tasks, streamlining the day and fostering productivity. If you prefer, your custom solution can even integrate with some of these other apps.
Work With Flint Hills Group For Your Custom Software Solution
From design to development and launch, Flint Hills Group will be there every step of the process to help you build the custom software that will enhance your business operations. With dozens of projects under our belt, from custom mobile apps to machine learning and AI applications, we are ready to create a solution for your business.
With our 100% US-based software developers with 20-30 years of individual expertise – we offer custom software solutions for your unique needs. Don't settle for an off-the-shelf solution for your business. At FHG, we can build you something that will grow, scale, and fit your business.
Julie Simpson
Technology Enthusiast
Julie Simpson is a freelance writer, SEO consultant and technology enthusiast from Lucedale, Mississippi. When not writing articles and updating websites, she can be found working on her 7-acre farm with her husband, daughters, and assortment of plants, chickens, dogs, cats, and sheep.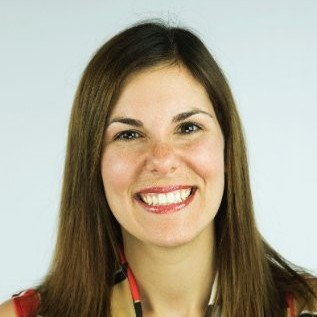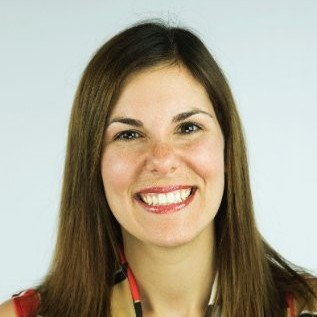 Julie Simpson
Technology Enthusiast
Julie Simpson is a freelance writer. SEO consultant and technology enthusiast from Lucedale, Mississippi. When not writing articles and updating websites, she can be found working on her 7-acre farm with her husband, daughters, and assortment of plants, chickens, dogs, cats, and sheep.