Avoid These 4 Mistakes When Hiring A Mobile App Developer
If this is your first time hiring a mobile app developer, you can expect that mistakes will be made in evaluating their capabilities. Let's dive in and take a look at these 4 common mistakes and what you can do to avoid them.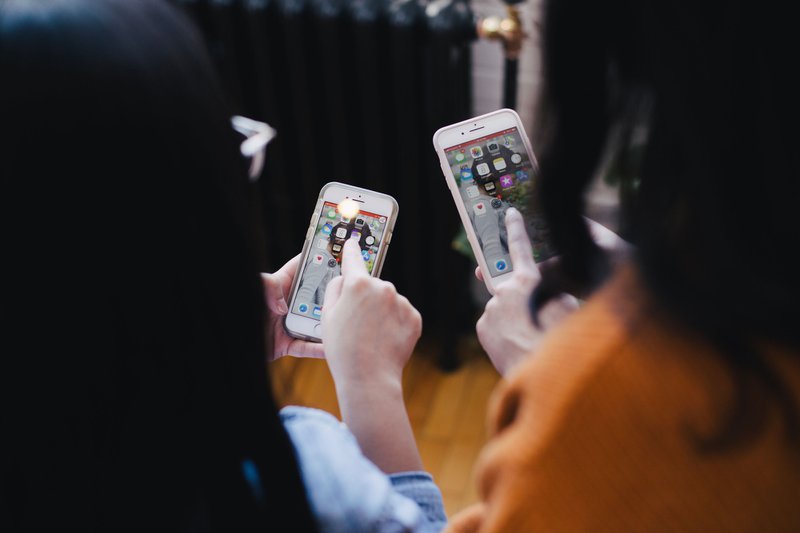 Not Interviewing The Mobile App Developer
Many companies simply hire based off reputation, past work, or cost. But, you should also set up an interview with this individual or agency like you would with any other hire. You are sinking a good chunk of money into an app that could make or break your organization. Your candidate needs to communicate well with others. They need to be able to hear the business's needs and translate them into a useful software application.
Often times an organization takes a look at the portfolio of a developer and bases their hiring solely on that. This can be a huge downfall for a company. It may lead to a situation where the contractor doesn't end up communicating well with the team as a whole. Being able to discuss what is going on with the team is extremely important. One of the best ways to learn this ability is through the interview process. So schedule an interview or two with the qualified candidates.
Not Verifying Credentials
Another important step in hiring is making sure that the credentials and resume details match their abilities. This should not be overlooked when hiring a developer either. There are a handful of ways to do this. Some organizations have tests which they ask a developer to take. Others will ask for a candidate to do a small sample project to demonstrate their skills. This allows the company to see what the developer decides to do and the style of their coding. It gives the company a solid way to evaluate skills but this does require someone with software experience to evaluate the sample project.
Some developers will have certificates that they have earned as well. These often come with links to the places where the certificate was earned so they can be verified. Of course, just like any other candidate, ask for references. Being able to find companies or individuals that have worked with them is a great resource for making the best decision in hiring. Another option is to have them provide past work.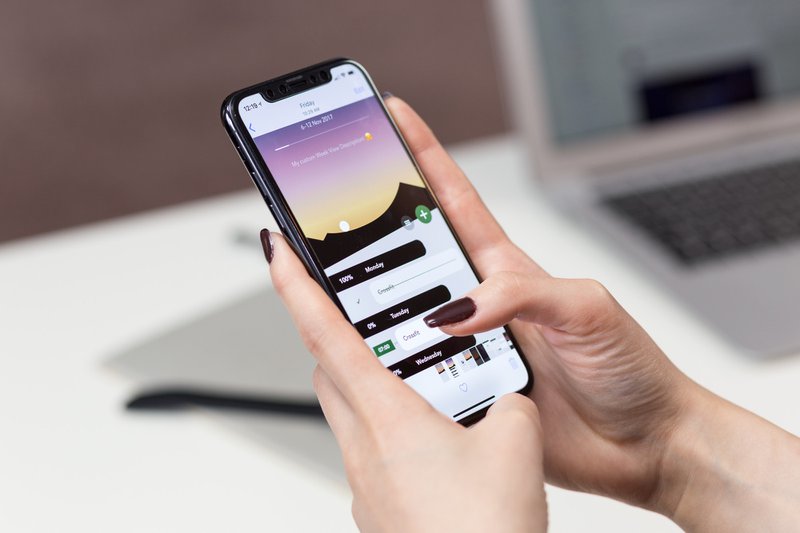 Not Checking Past Work
When you get a list of past work, you need to go download them and try them out. It may take some signing up and possibly spending a little bit of money. The end result will be that you get to evaluate the work they have done before and get an idea of what quality you can expect from them on your app. Now, not all work is available to the public, but most of the time it is. Remember these are mobile apps that usually exist on Google Play Store or Apple's App Store. If they're a mobile developer worth their salt, they'll probably have something available for you to check out. Again, don't solely rely on their work. You need to ask questions of the developer and their solution(s) to form an opinion of their skills.
There's always a chance that the work being provided doesn't actually belong to the developer. The interview process will often help you discover when someone isn't who they say they are. Some developers use overseas developers in Russia or India to build their solutions and claim the work as their own. Check the source code if available and read the code comments to make an assessment of the true author. No source code comments is a bad sign of poor coding skills. Be sure to have questions specific to the app so that they can somewhat prove their involvement in it.
Being Conservative on Price
We all know that we must stick to a budget when building a minimum viable product, but you should not expect the mobile app to be both high quality and very low in price unless it is a very simple solution. Remember that a public facing mobile app may make or break your organization. It's good to spend wisely, but don't sacrifice quality for a price. Be sure to get a solid developer at a market rate. Skimping too much will do you more harm than good.
Avoid developers and firms that promise to do things quickly and for a low price. They're usually not of the same quality as others. They may be desperate for work and/or may not fully understand what they're getting themselves into.
Conclusion
To summarize the selection process, you need to interview the developers, verify their credentials, check their work, and not expect extremely low costs for high quality apps. Do these and you're already on your way to finding the perfect mobile app developer for your next venture. If you'd like to see how FHG can get your mobile app started, please reach out to us here.
Matt McCandless
Consulting Software Engineer
Matt McCandless is a consulting software engineer and writer in Wichita. He is skilled in Java, Integration, Javascript, SQL and Requirements Analysis.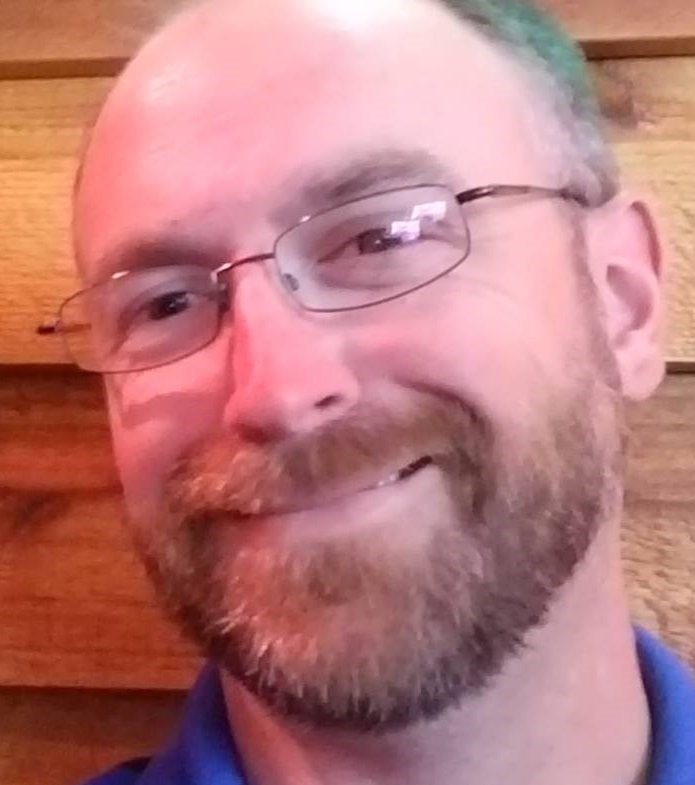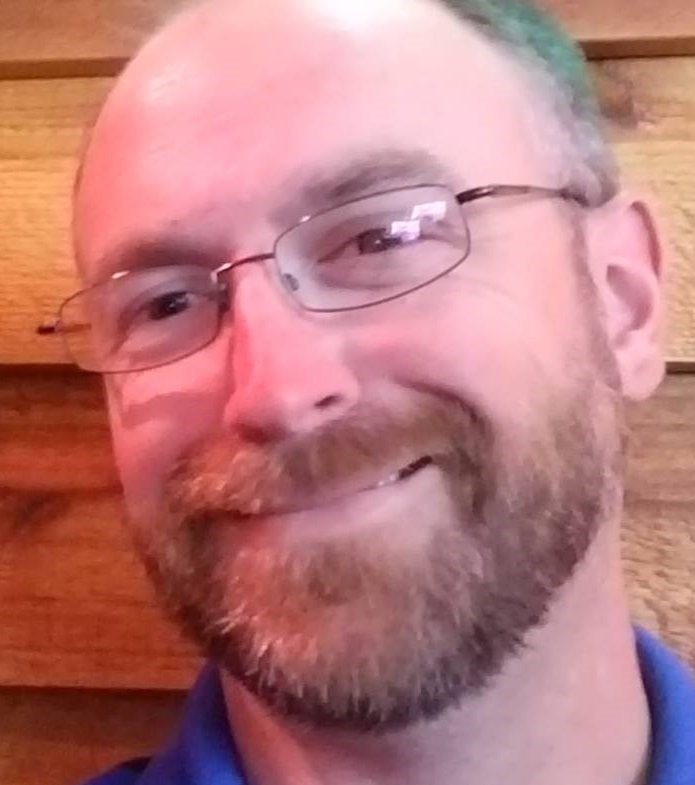 Matt McCandless
Consulting Software Engineer
Matt McCandless is a consulting software engineer and writer in Wichita. He is skilled in Java, Integration, Javascript, SQL and Requirements Analysis.